Extraordinary teaching & learning take place each day in public schools across the country. Join us in celebrating #PublicSchoolsWeek. #EveryStudentEveryDay489 #PublicSchoolsWeek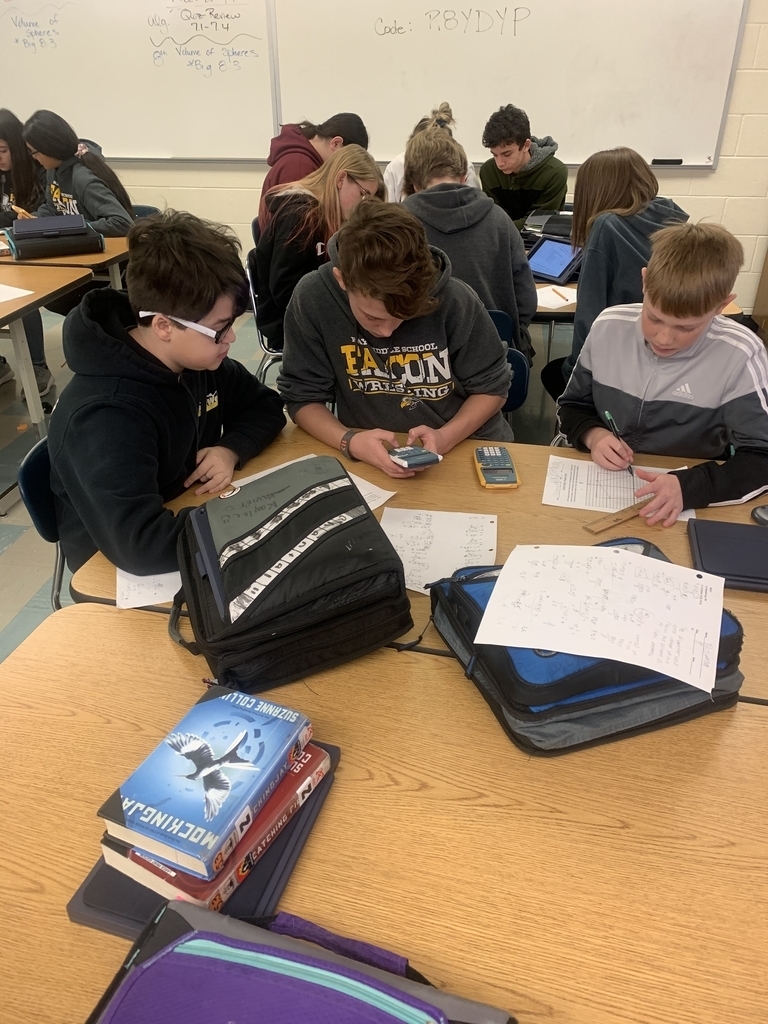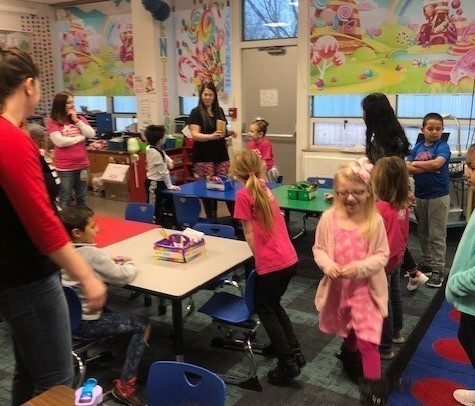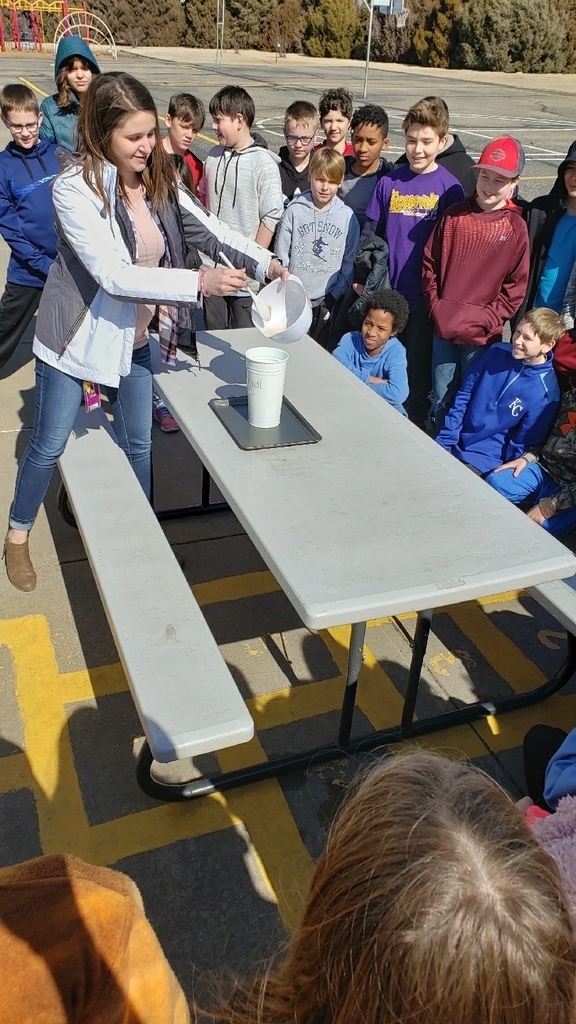 Social Media & Vulnerability With Children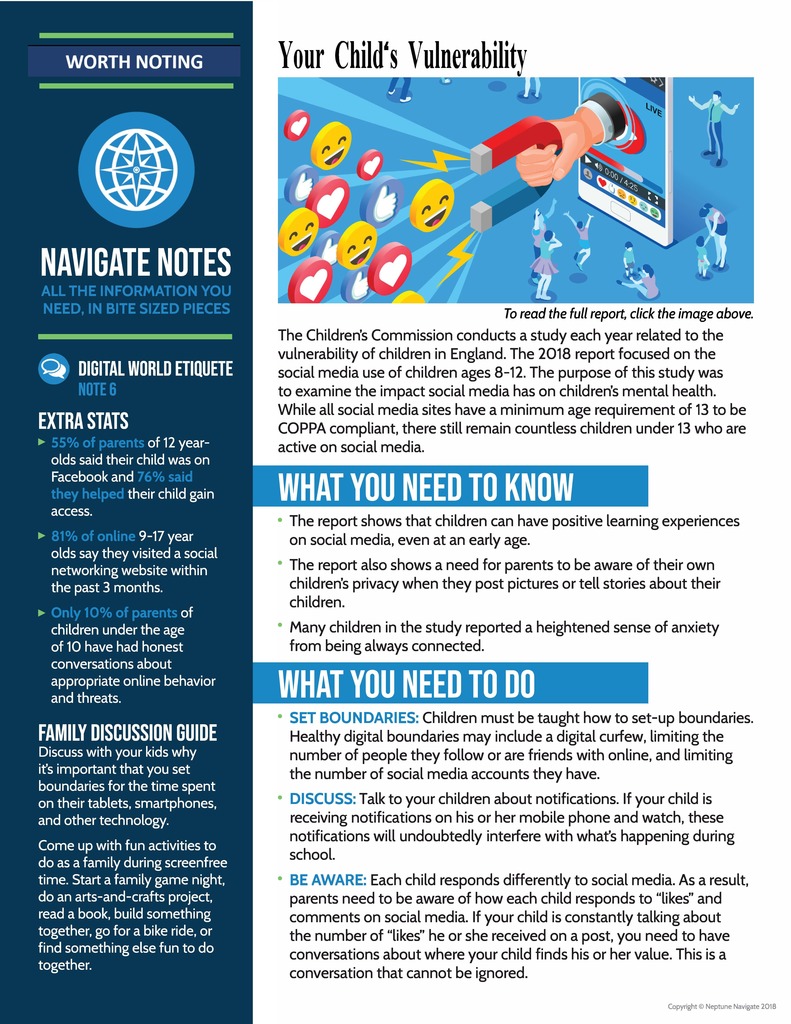 Students are all smiles today ♥️♥️, celebrating Valentine's Day at lunch with ♥️ shaped chicken nuggets! One student says "it tastes like LOVE!" 😍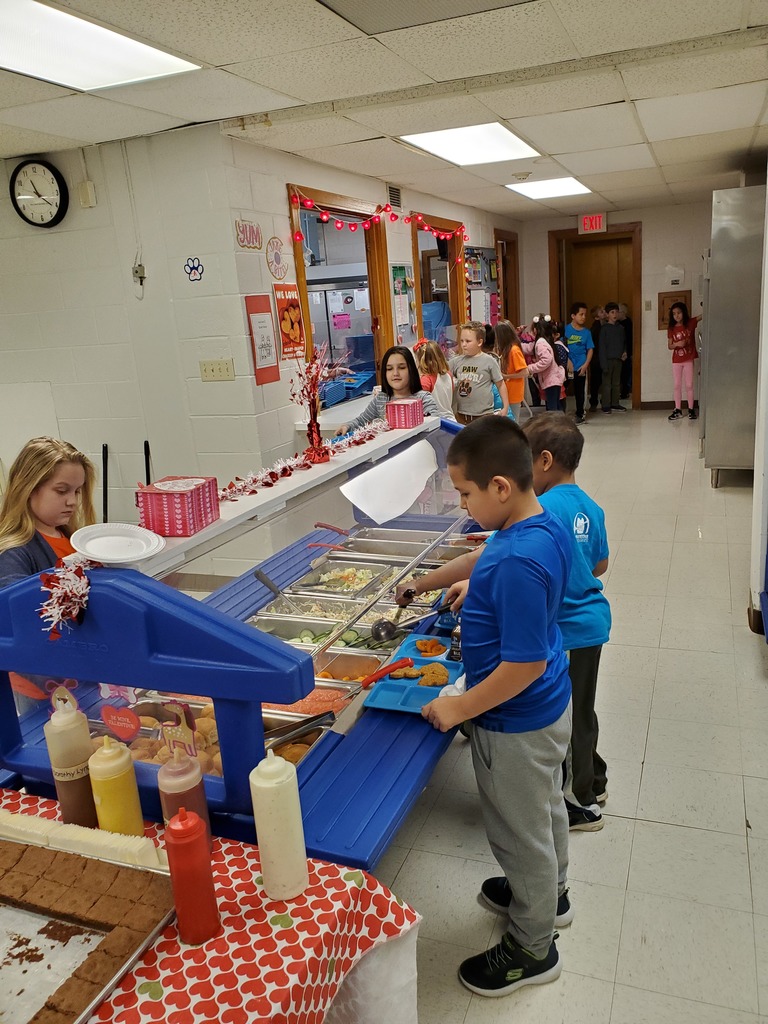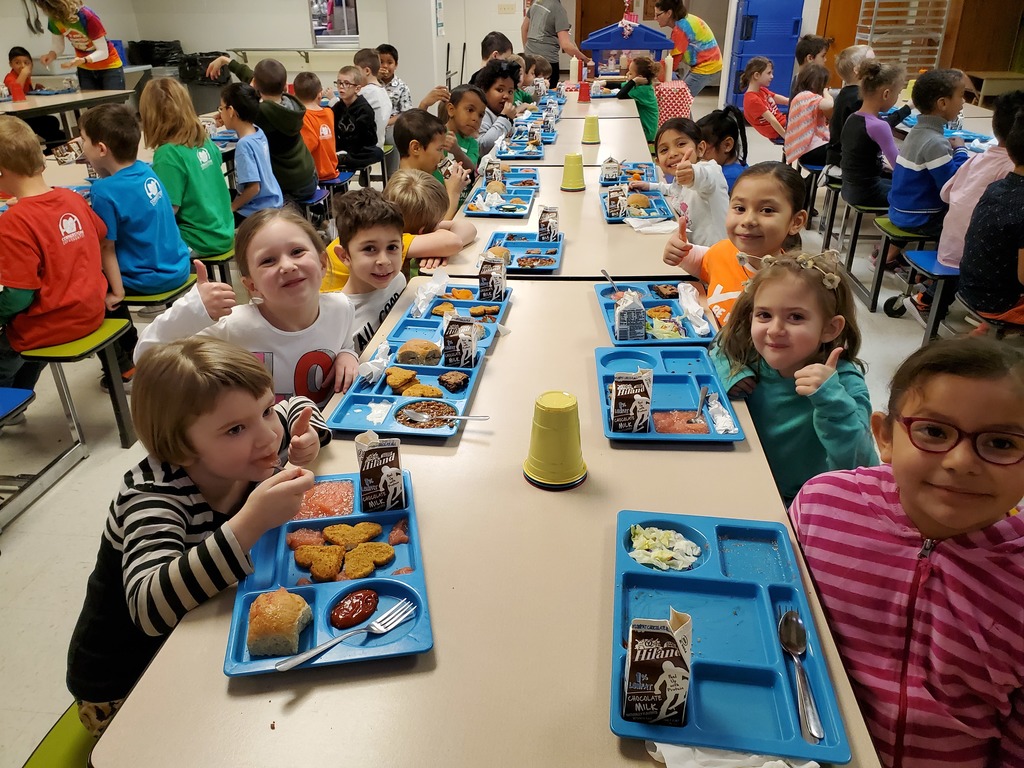 Wilson Elementary Students learning about internet safety! Thanks NexTech!! #EveryStudentEveryDay489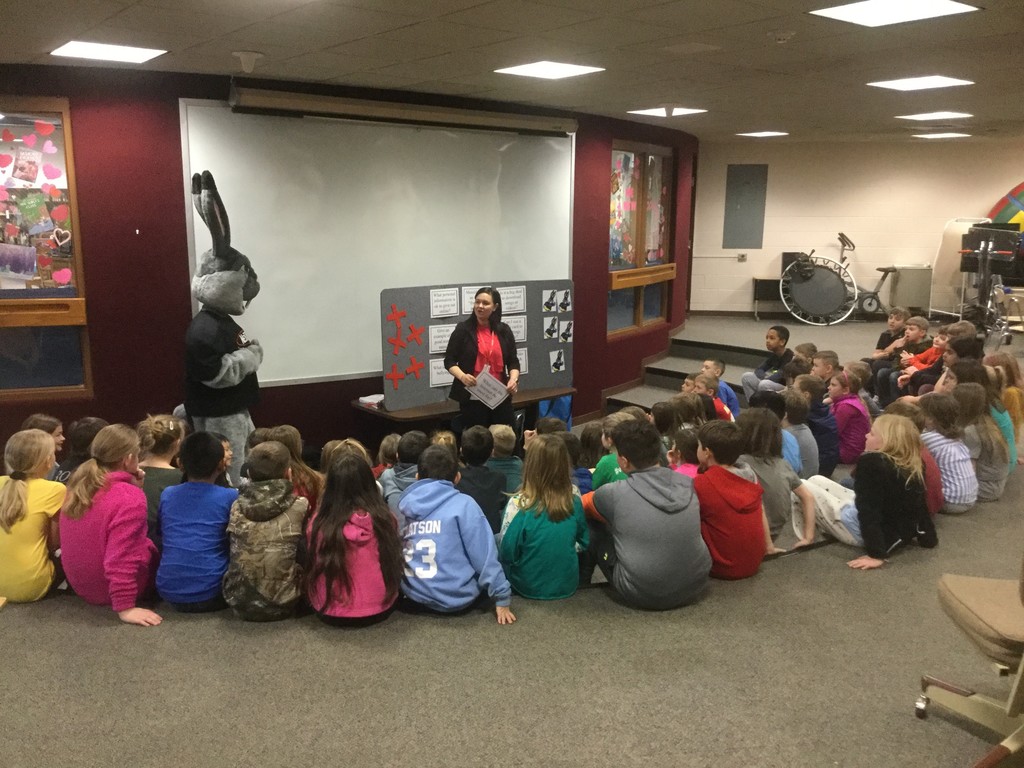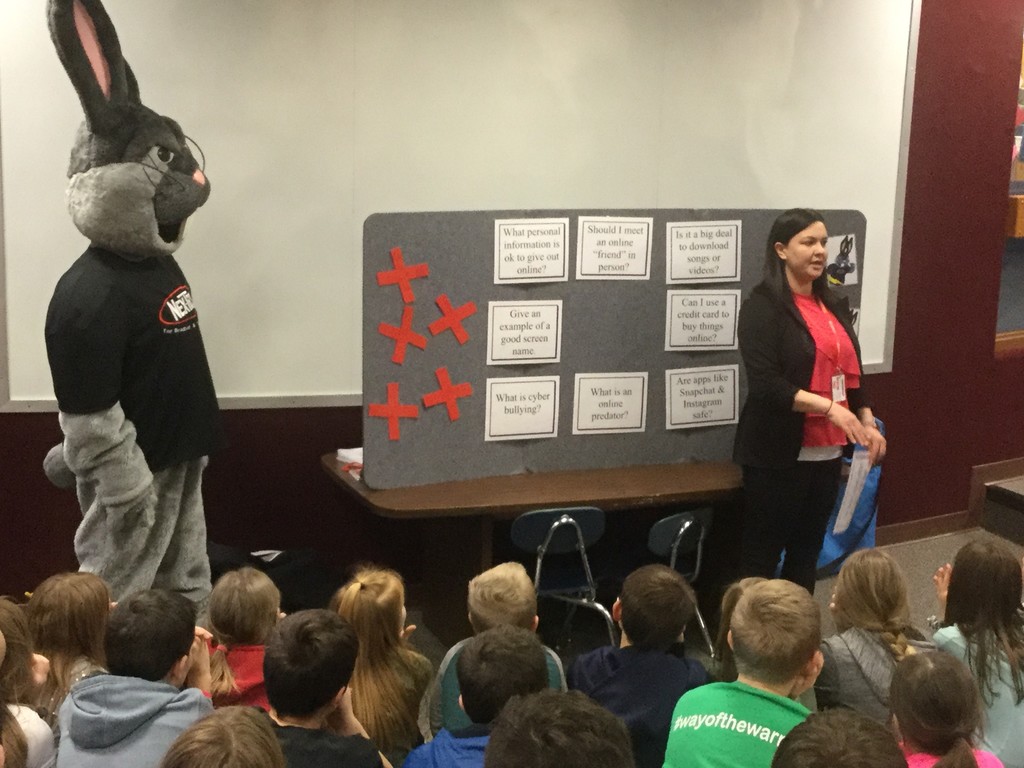 Due to a water pipe break that has affected the HVAC system and its ability to heat classrooms at Roosevelt Elementary, we will be canceling classes on Tuesday, February 4th, for Roosevelt Elementary students only. We will continue to update Roosevelt Elementary families as we assess repair timelines for the HVAC system. Thanks for your understanding of this situation. This cancellation only affects Roosevelt Elementary and all other school buildings in the district will function on their normal schedules.

February Activities in Hays

**Preschool Round-Up** *If you have a little...you need to be in the know. *You will be in the know when you go to Round-Up!! #EveryStudentEveryDay489 #WeHelpGrowTheLittles

Johnny Matlock chosen as Citizen of the Year by the Hays Chamber. Congratulations, Mr. Matlock! You are so deserving of this honor, and USD489 couldn't be more proud. #EveryStudentEveryDay489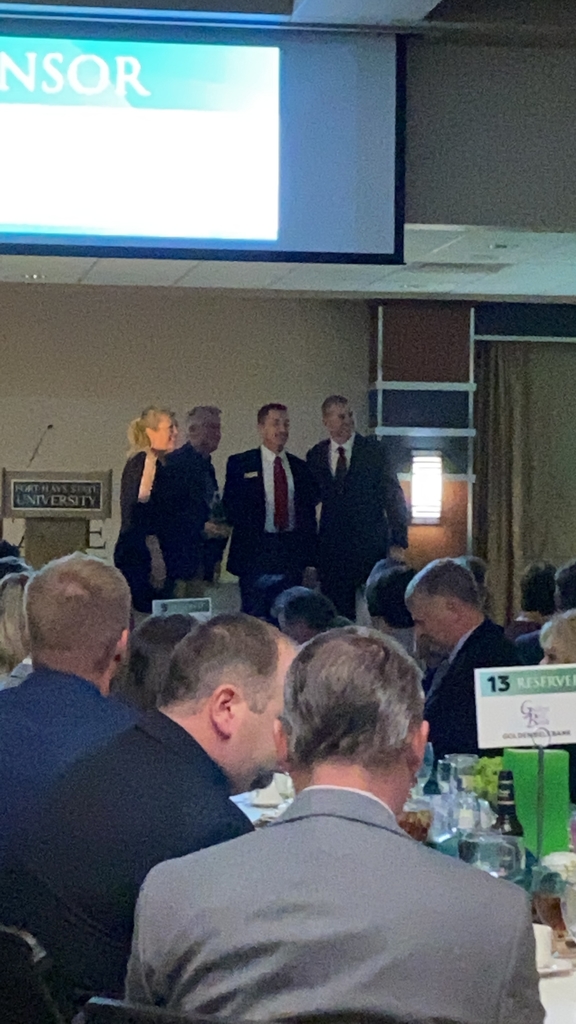 Due to icy conditions Hays Public Schools will be closed today, Friday, January 17th. Have a safe day.
12 Days Of Christmas at Lincoln Elementary "I forgot my folder at home"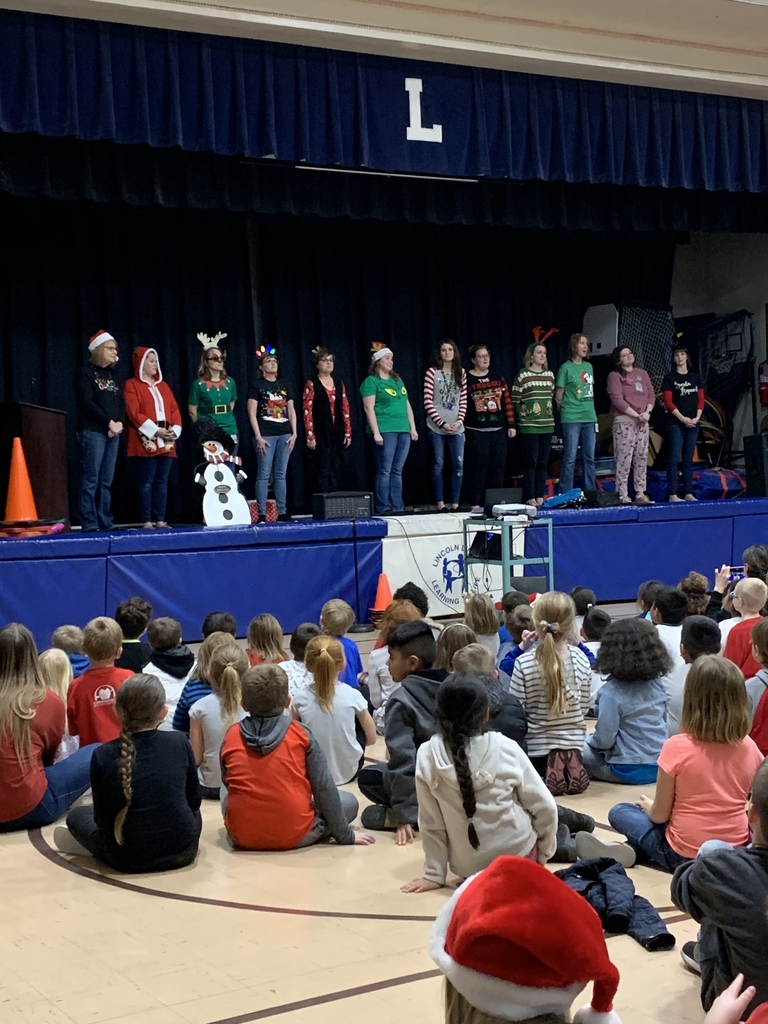 Rocking out at the Lincoln Elementary Christmas assembly!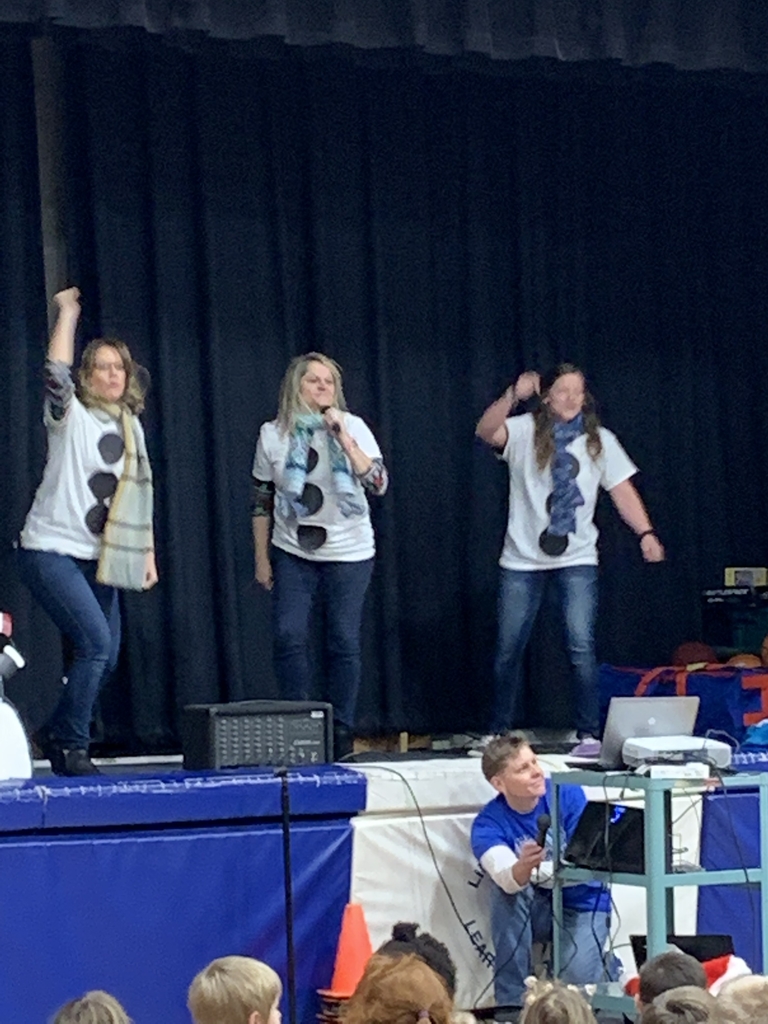 Lots and Lots of Wilson Elementary families attending their kid's Winter Concert tonight at Hays Middle School. Getting into the spirit of the season! #EveryStudentEveryDay489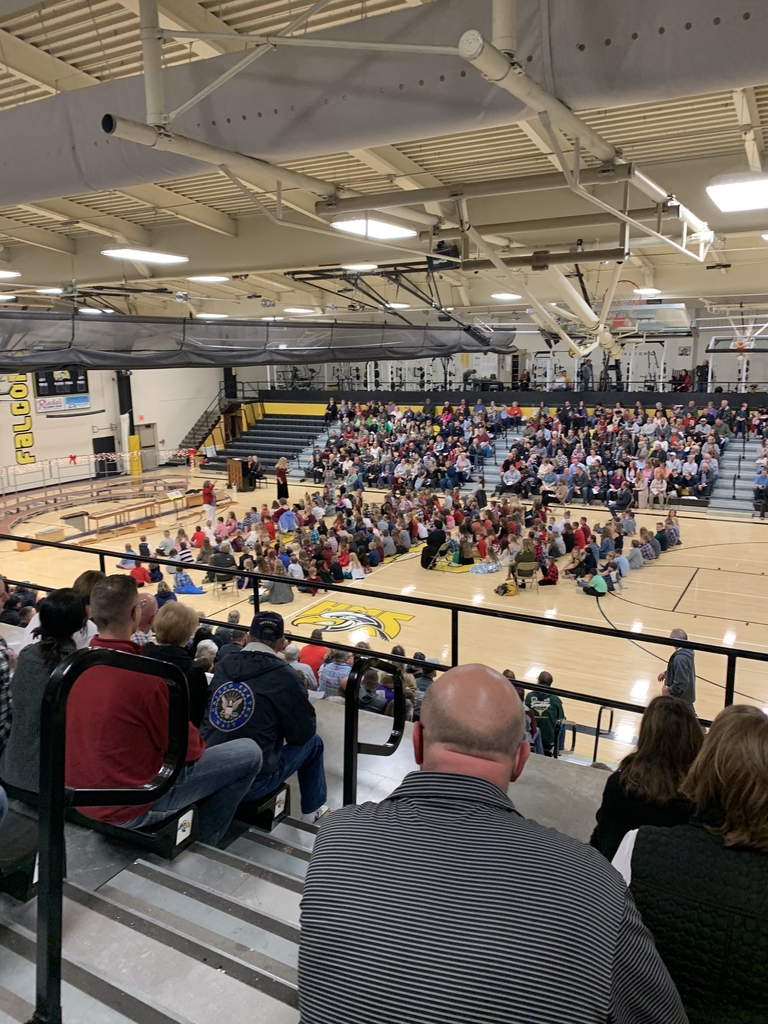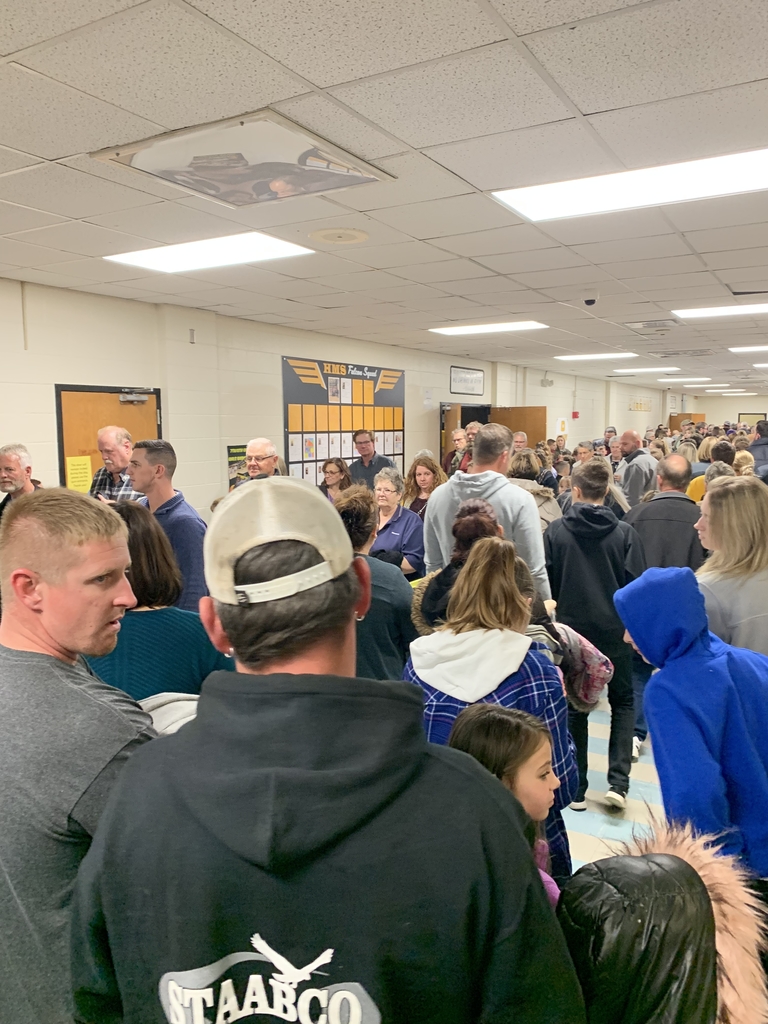 4th Graders singing about Reindeers on the Roof at their Winter Concert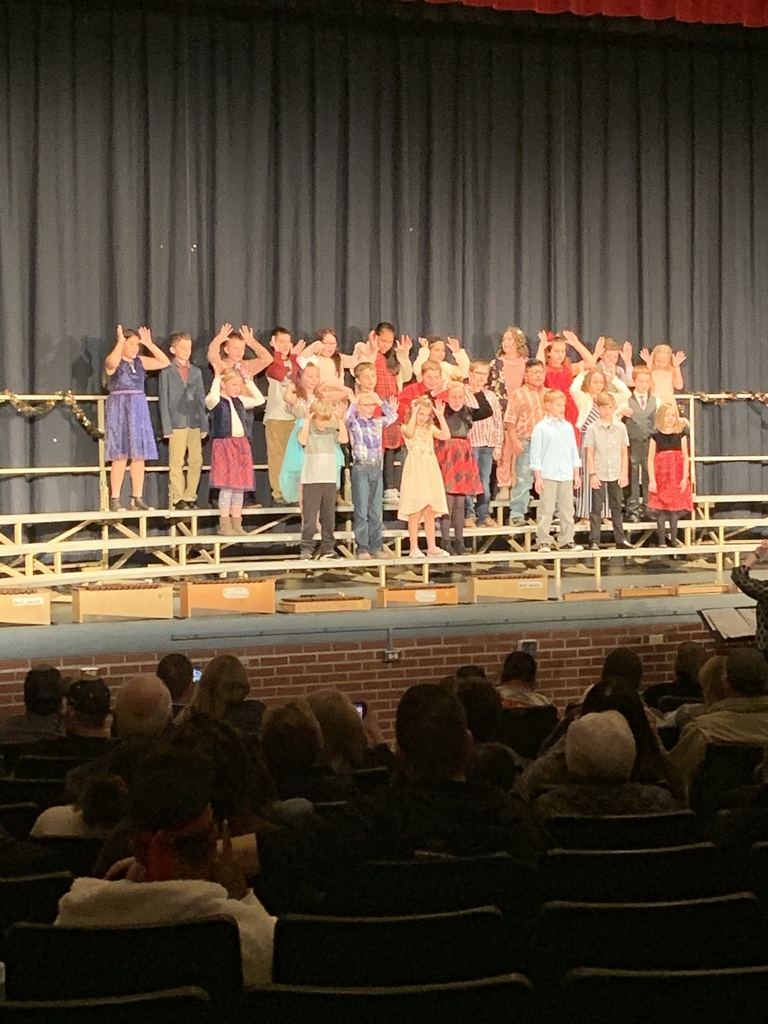 3rd Graders at Lincoln Elementary getting everyone in the spirit of the season with their singing at their Winter Concert.

HMS 7th grade Character Celebration using QR codes and SeeSaw! Great way to display student work! #EveryStudentEveryDay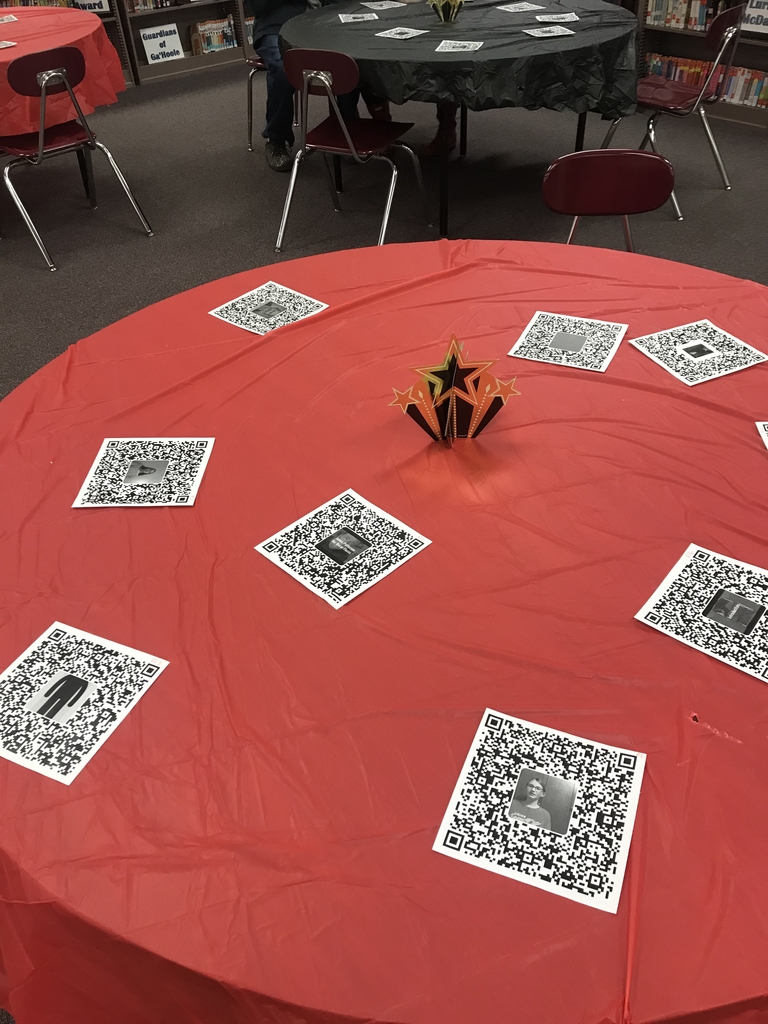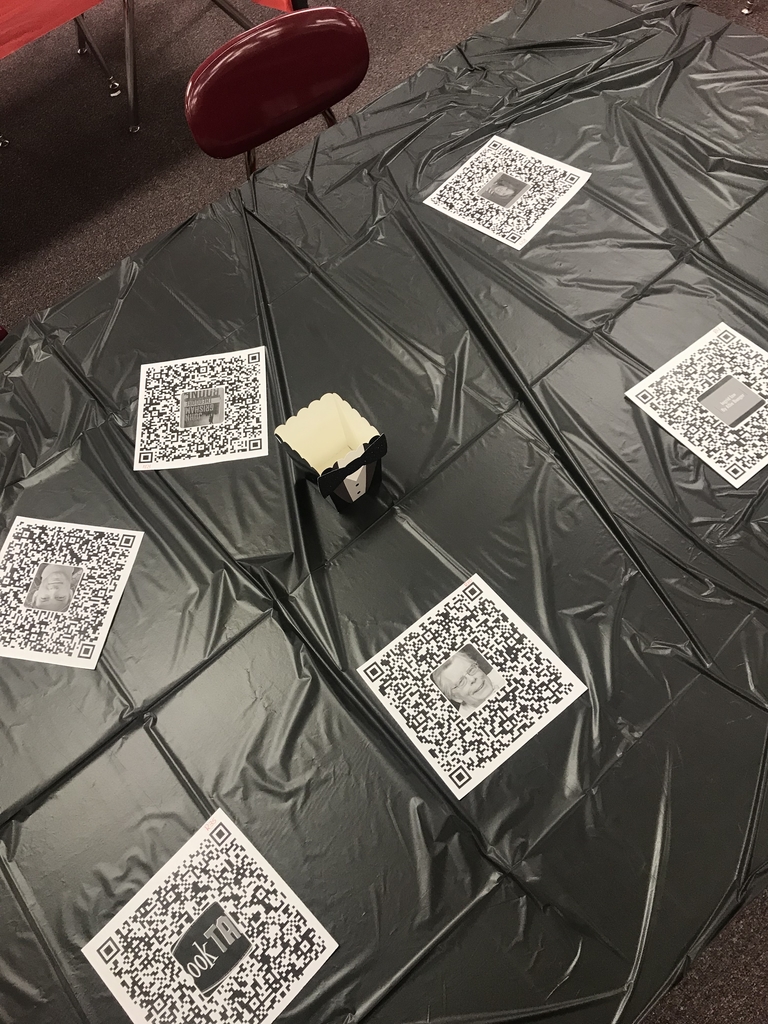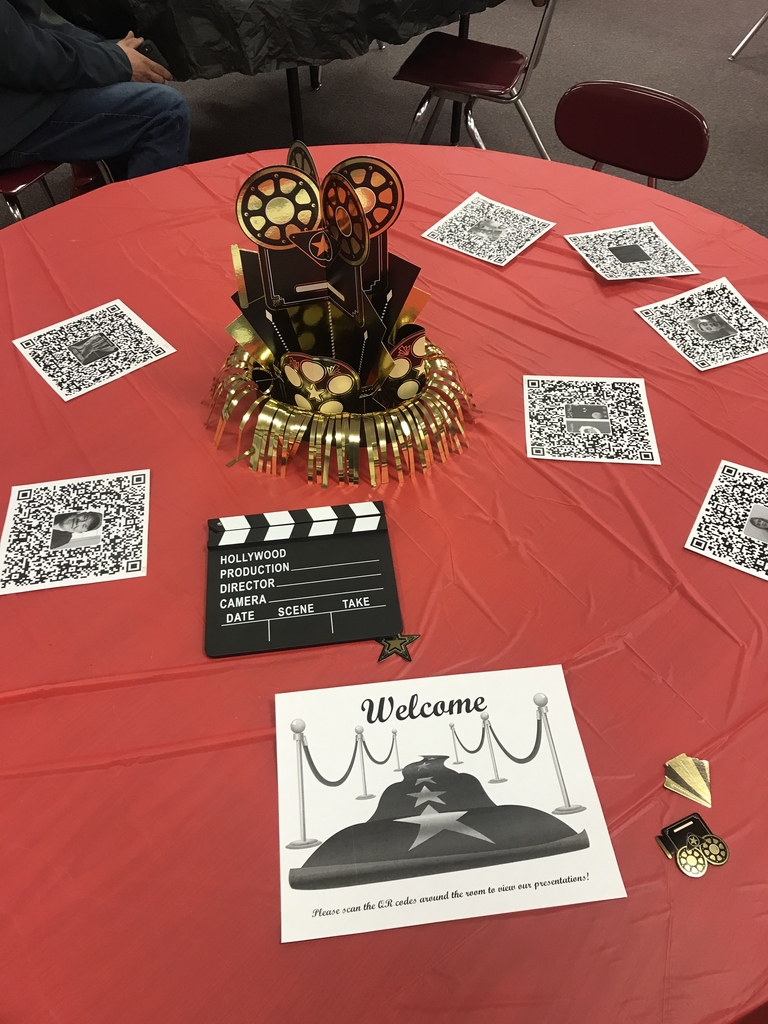 A must-see performance. HHS "Anything Goes" won't disappoint. Happening this weekend! 🛳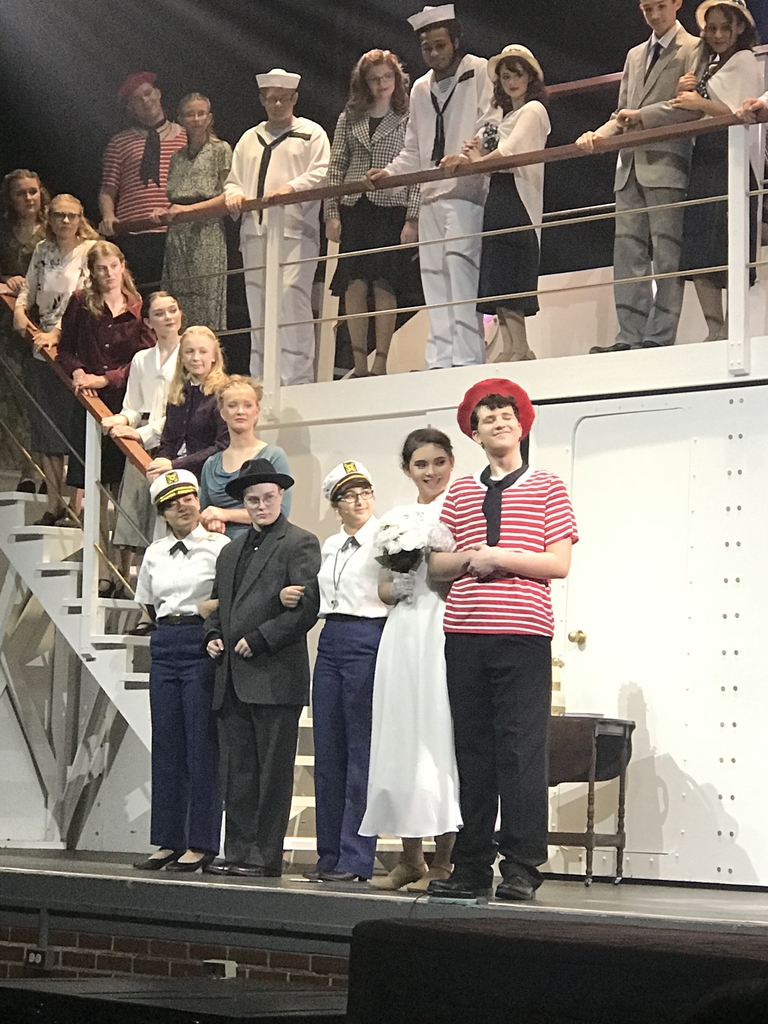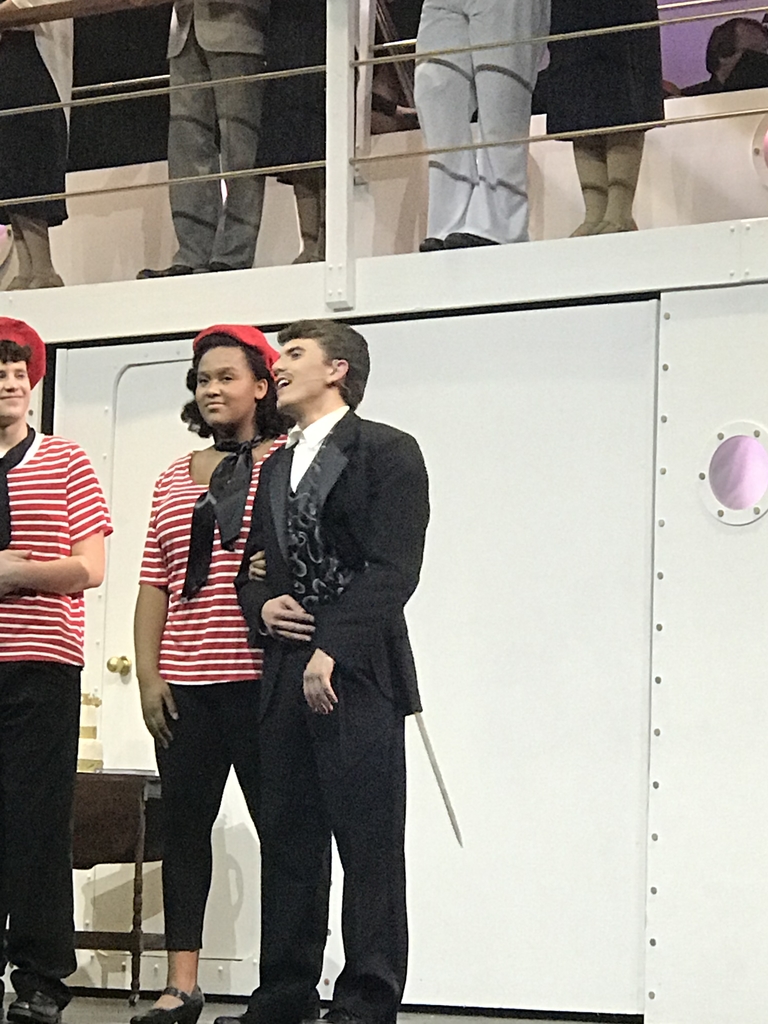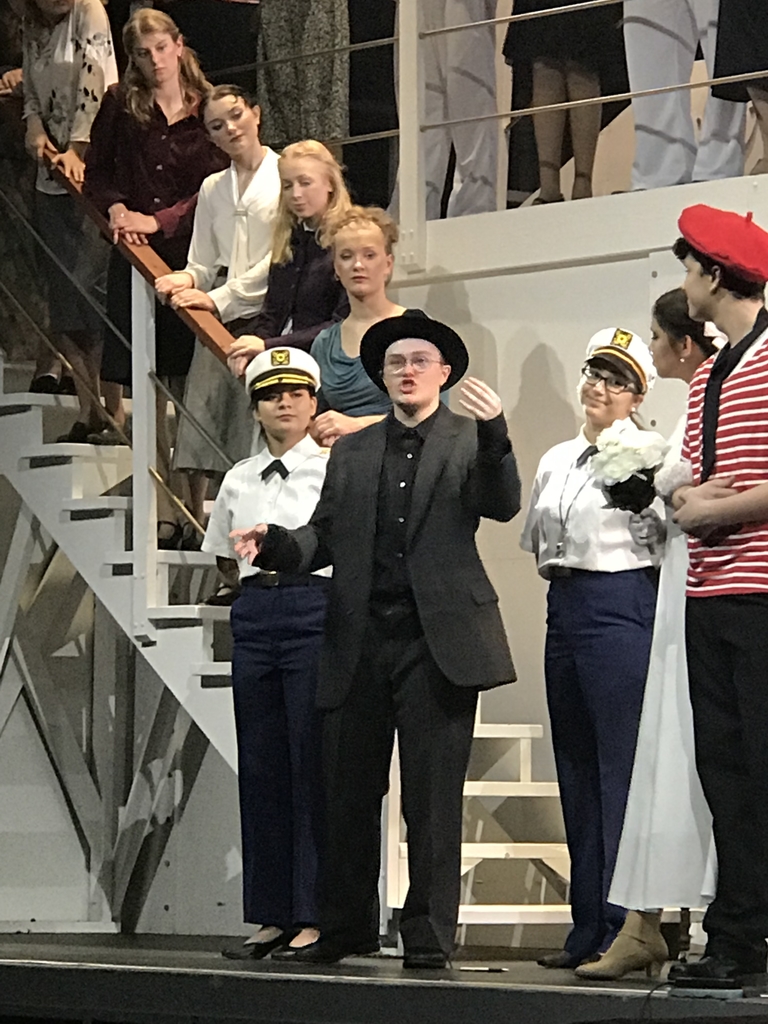 O'Loughlin Teachers worked through @489FLEX activities during early release to learn about social-emotional strategies, classroom management, and @eduCLIMBERcom. Fun professional learning for everyone! #EveryStudentEveryDay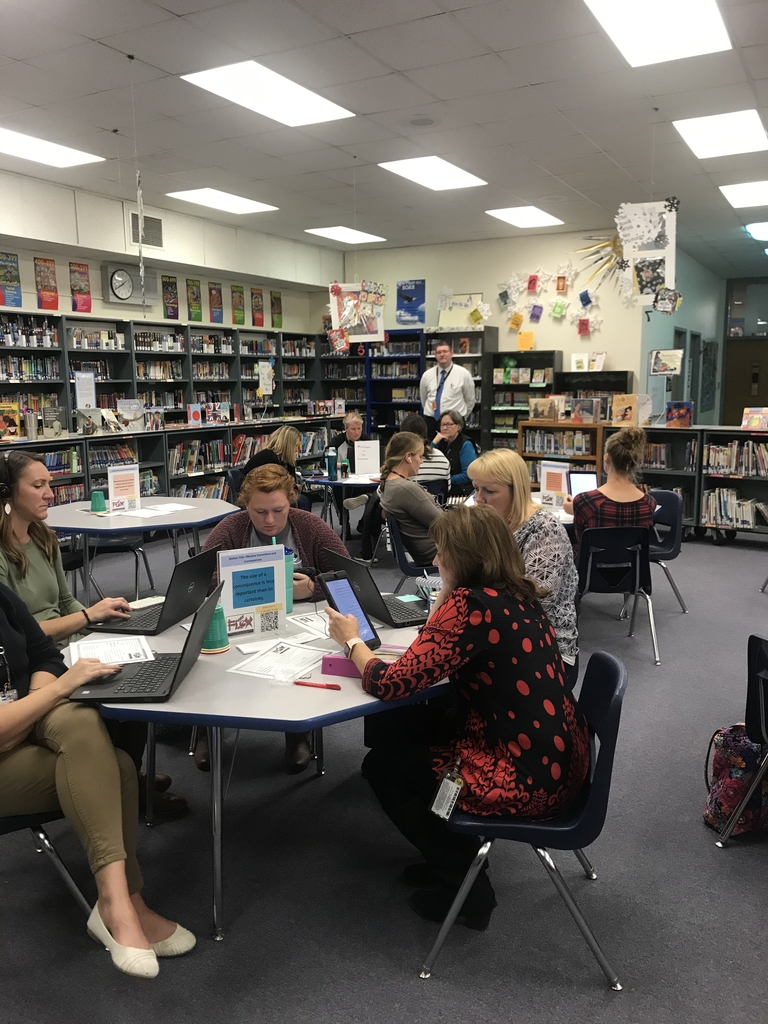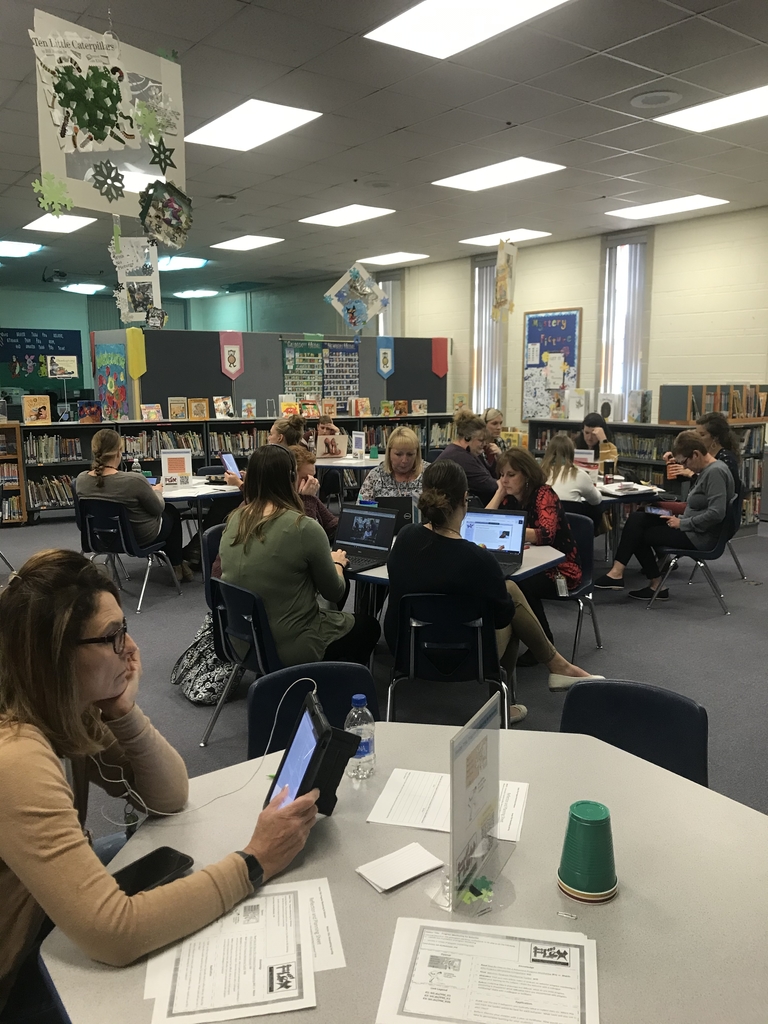 You don't want to miss the HHS musical!!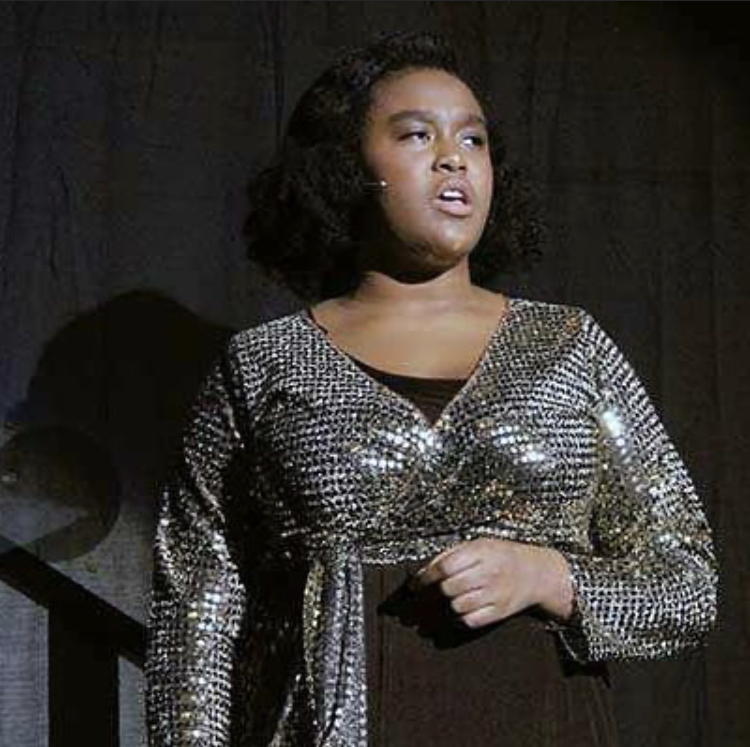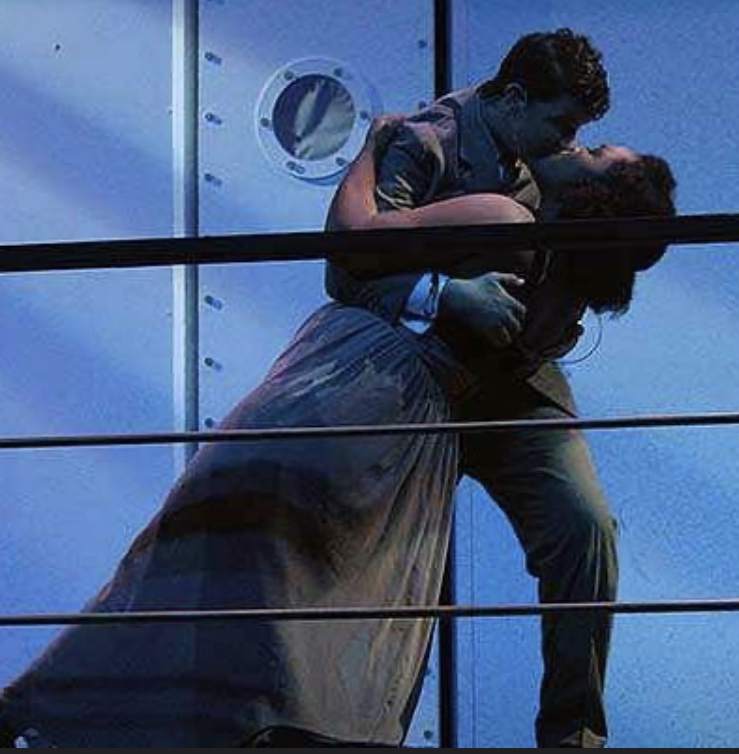 ❤️Today is World Kindness Day. 🌸Kindness is free. 🌷Say something nice today. 🌼Smile to the next person you see. #EveryStudentEveryDay489 #CardigansForMrRogers