A must-see performance. HHS "Anything Goes" won't disappoint. Happening this weekend! 🛳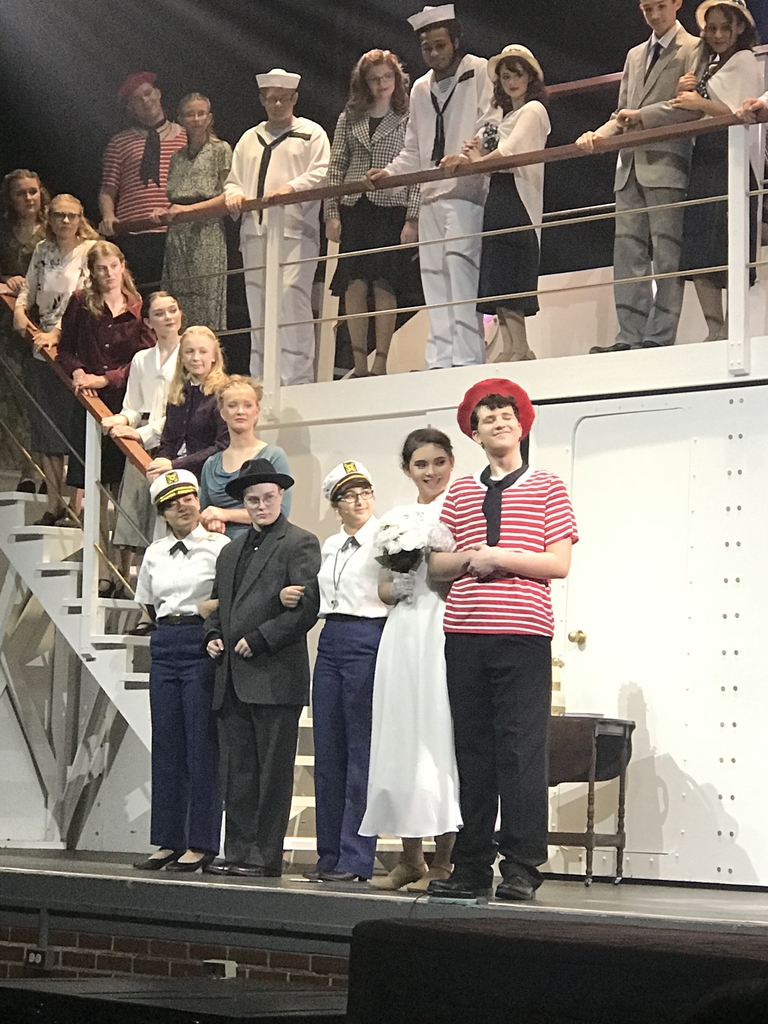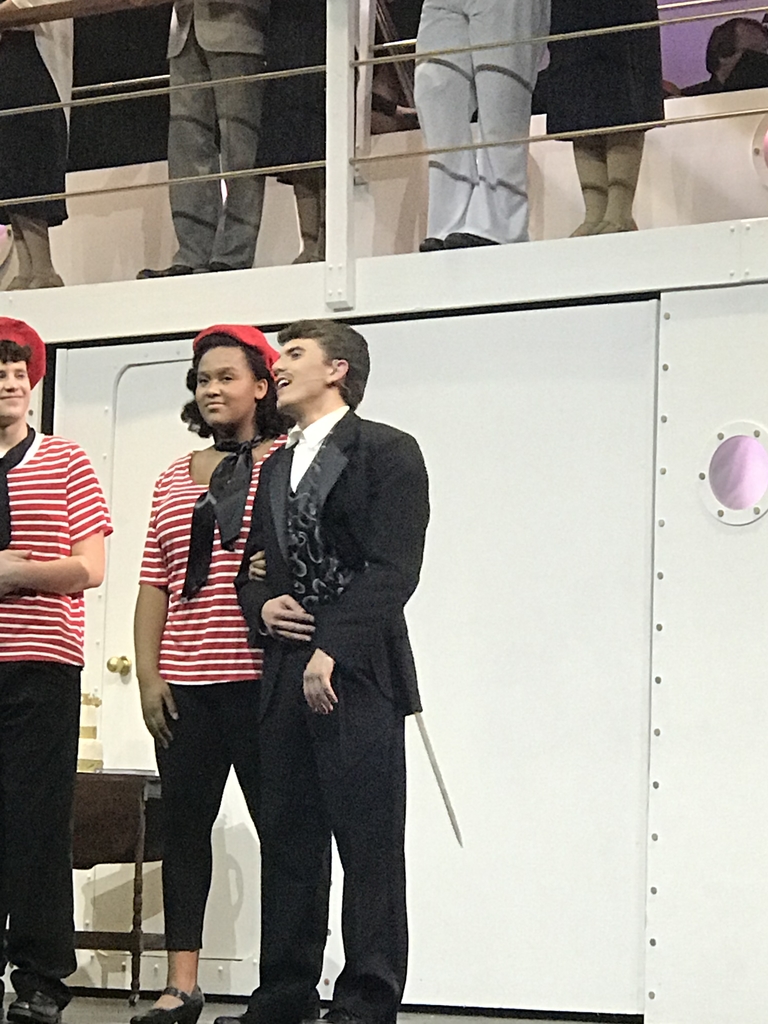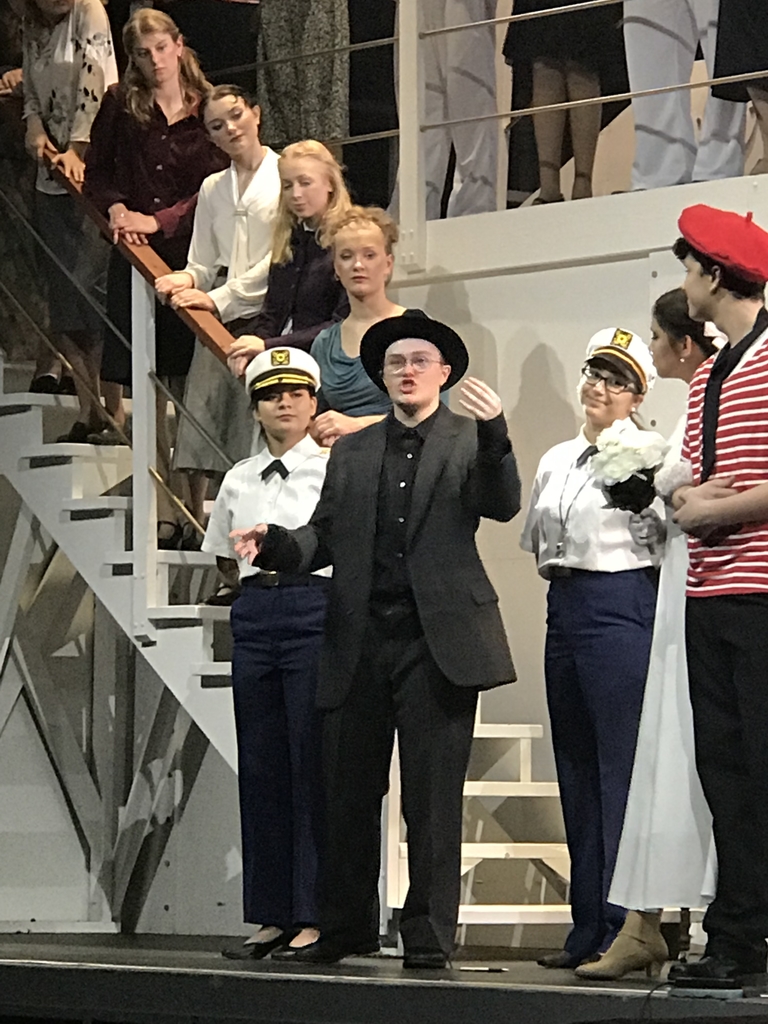 O'Loughlin Teachers worked through @489FLEX activities during early release to learn about social-emotional strategies, classroom management, and @eduCLIMBERcom. Fun professional learning for everyone! #EveryStudentEveryDay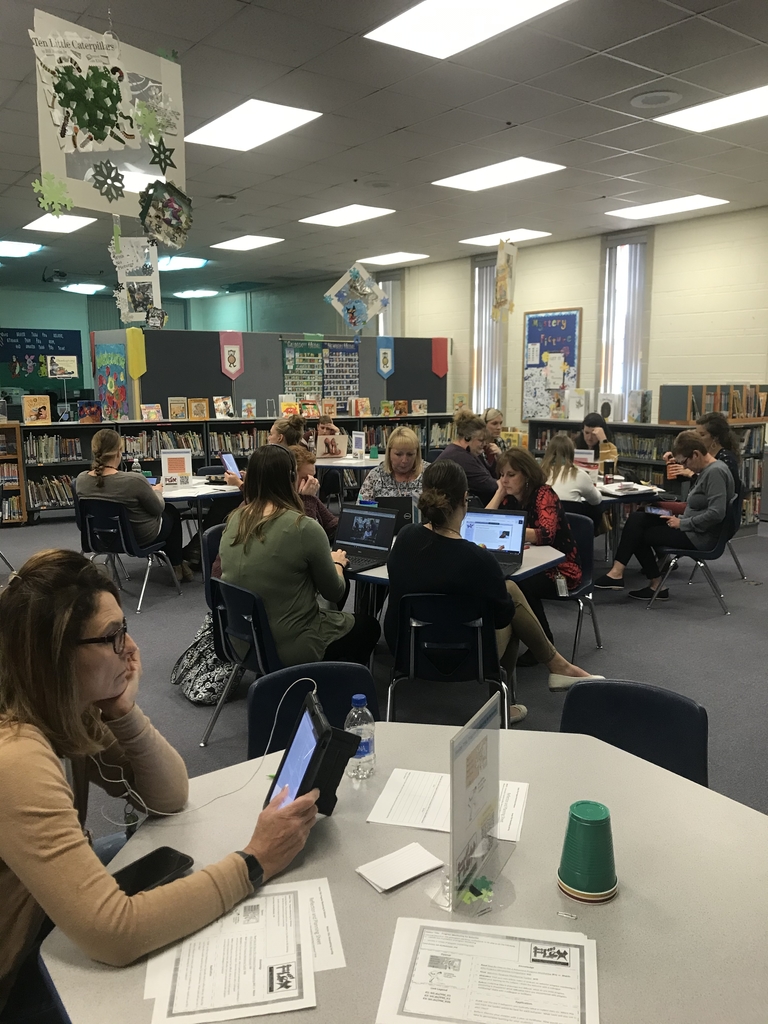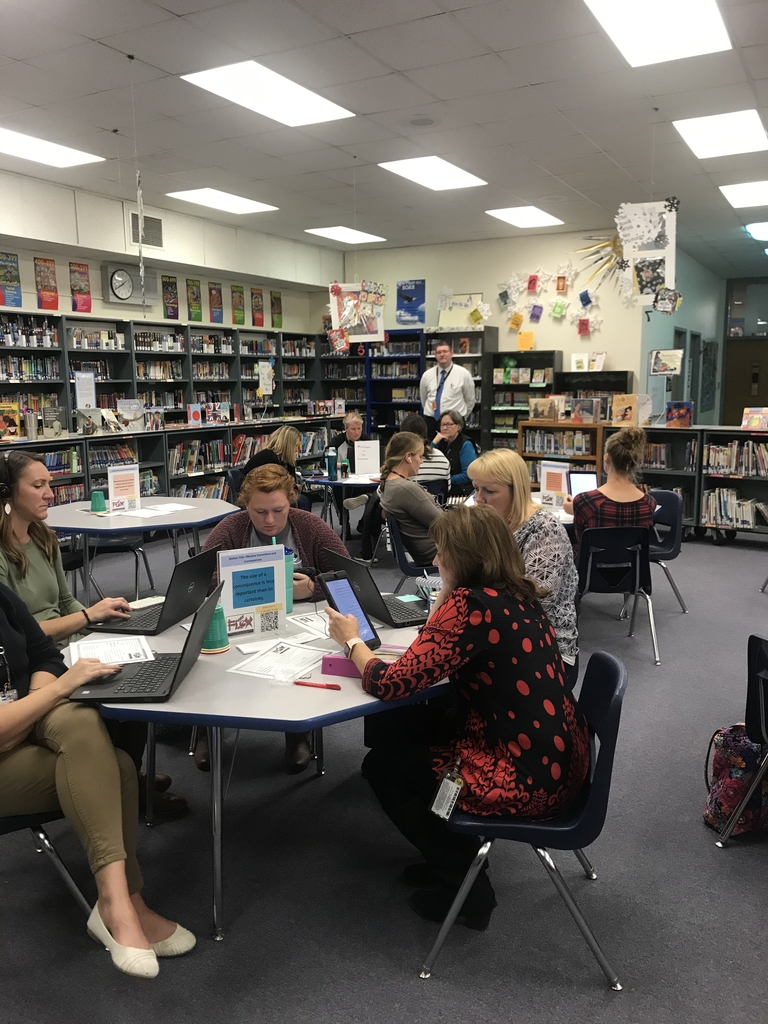 You don't want to miss the HHS musical!!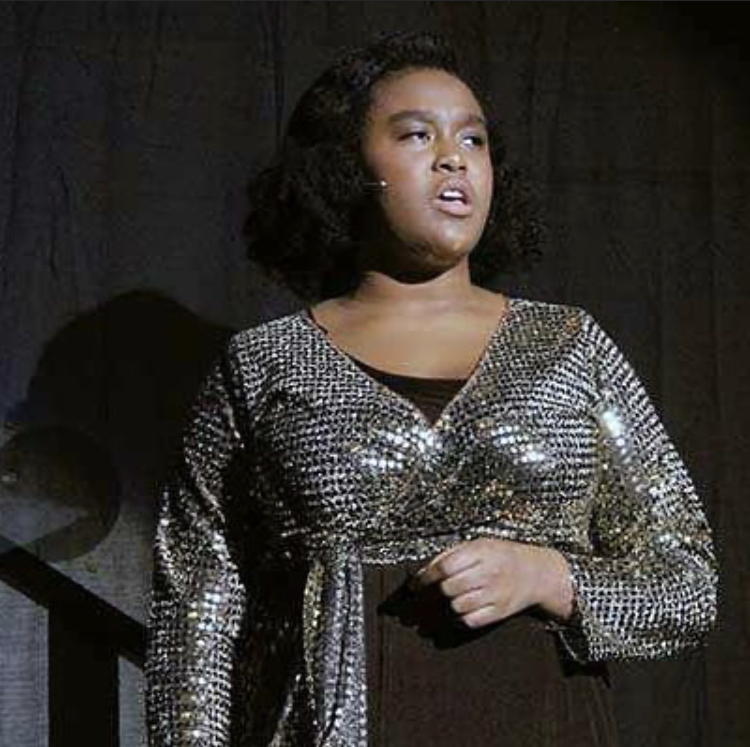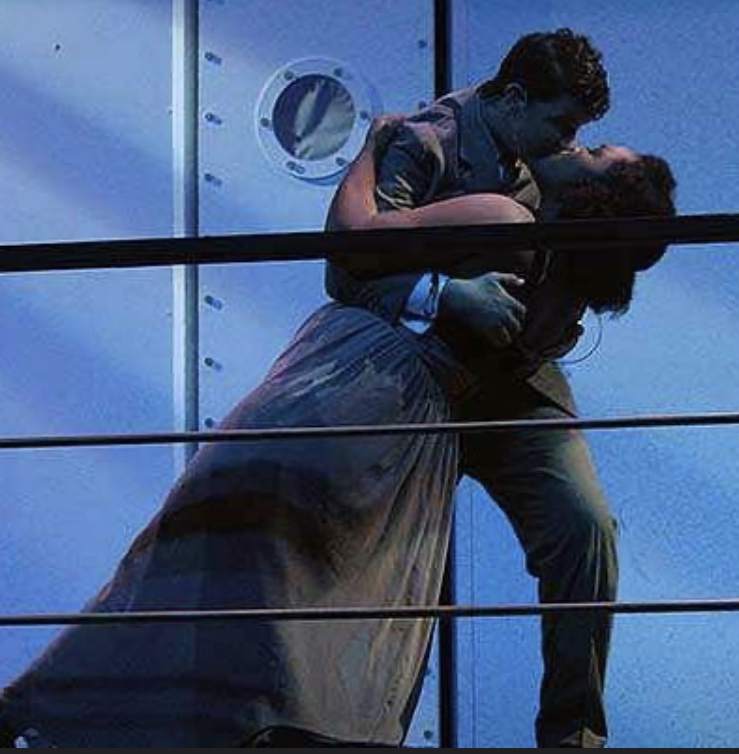 ❤️Today is World Kindness Day. 🌸Kindness is free. 🌷Say something nice today. 🌼Smile to the next person you see. #EveryStudentEveryDay489 #CardigansForMrRogers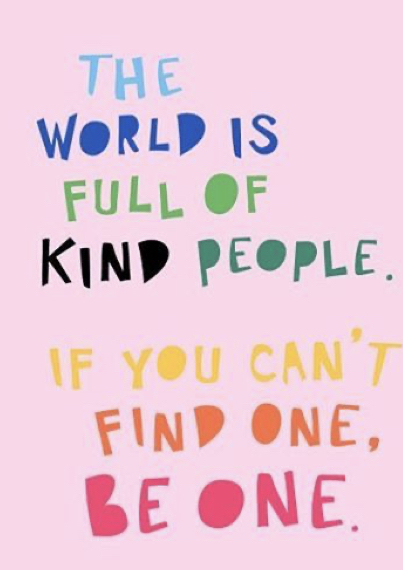 🚌National School Transportation Week🚌 •𝖠𝗇𝗒𝗈𝗇𝖾 𝖼𝖺𝗇 𝖽𝗋𝗂𝗏𝖾 𝖺 𝖼𝖺𝗋. 𝖨𝗍 𝗍𝖺𝗄𝖾𝗌 𝗌𝗈𝗆𝖾𝗈𝗇𝖾 𝗌𝗉𝖾𝖼𝗂𝖺𝗅 𝗍𝗈 𝖽𝗋𝗂𝗏𝖾 𝖺 𝗌𝖼𝗁𝗈𝗈𝗅 𝖻𝗎𝗌. •𝖨𝗇 𝗈𝗇𝖾 𝗐𝖾𝖾𝗄 𝗈𝗎𝗋 𝖽𝗂𝗌𝗍𝗋𝗂𝖼𝗍 𝖽𝗋𝗂𝗏𝖾𝗋𝗌 𝗍𝗋𝖺𝗇𝗌𝗉𝗈𝗋𝗍 𝖺𝗉𝗉𝗋𝗈𝗑𝗂𝗆𝖺𝗍𝖾𝗅𝗒 11,583 𝗆𝗂𝗅𝖾𝗌 (𝗂𝗇𝖼𝗅𝗎𝖽𝗂𝗇𝗀 𝗌𝗉𝗈𝗋𝗍𝗂𝗇𝗀 𝖾𝗏𝖾𝗇𝗍𝗌) 𝖺𝗇𝖽 3364 𝗉𝖺𝗌𝗌𝖾𝗇𝗀𝖾𝗋𝗌. •𝖦𝗂𝗏𝖾 𝖺𝗇 𝖾𝗑𝗍𝗋𝖺 𝗌𝗆𝗂𝗅𝖾 𝗍𝗈 𝗍𝗁𝖾 𝖽𝗋𝗂𝗏𝖾𝗋𝗌 𝗍𝗁𝖺𝗍 𝗒𝗈𝗎 𝗌𝖾𝖾 𝖺𝗋𝗈𝗎𝗇𝖽 𝗍𝗈𝗐𝗇!! #𝖤𝗏𝖾𝗋𝗒𝖲𝗍𝗎𝖽𝖾𝗇𝗍𝖤𝗏𝖾𝗋𝗒𝖣𝖺𝗒489 #𝖳𝗋𝖺𝗇𝗌𝗉𝗈𝗋𝗍𝖺𝗍𝗂𝗈𝗇𝖲𝖾𝗋𝗏𝗂𝖼𝖾𝗌𝖱𝗈𝖼𝗄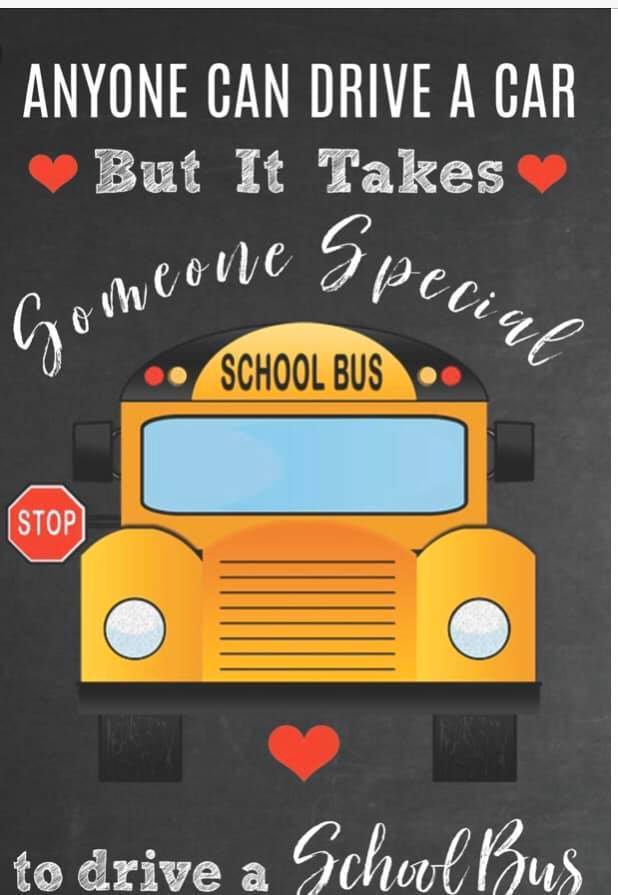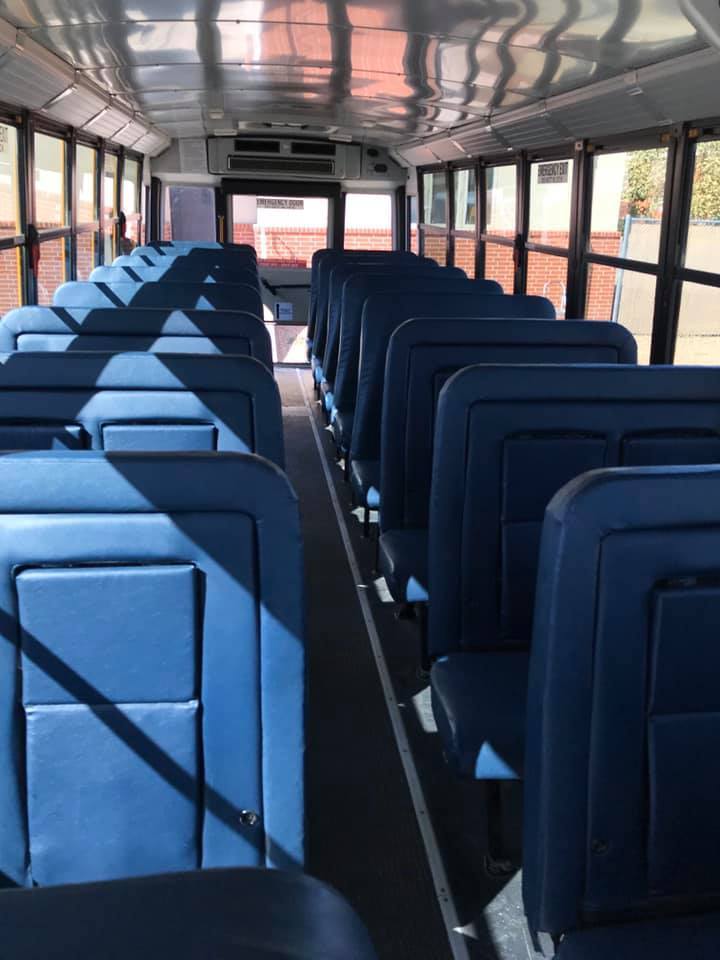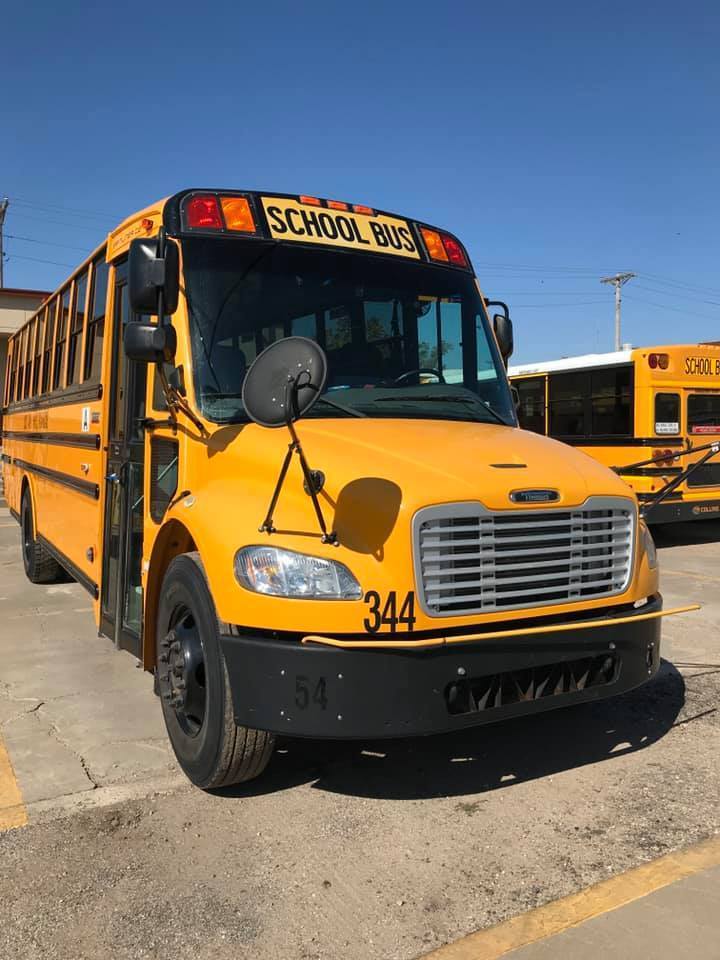 **The link to watch the board meeting from last night is below** ** Next meeting is a work study session @ Wilson Elementary, 11/07/19 @ 5:30 pm.
https://youtu.be/qDvxTP2lI6I

👩‍🎨Seen Around USD #489👩‍🌾 🎒Last night the board and patrons toured Hays High School. 📚Board members saw classrooms, lecture hall, locker room, library, wrestling room, & weight room. 🌼Also included in the evening was a phenomenal tour of a portion of the CTE (Career & Technical Education) programs! We saw the welding, jewelry making, ceramics, drawing, woods, graphics, video productions, and even the greenhouse! 👍These programs are forward thinking and helping grow good humans. #EveryStudentEveryDay489 #GrowingGoodHumans