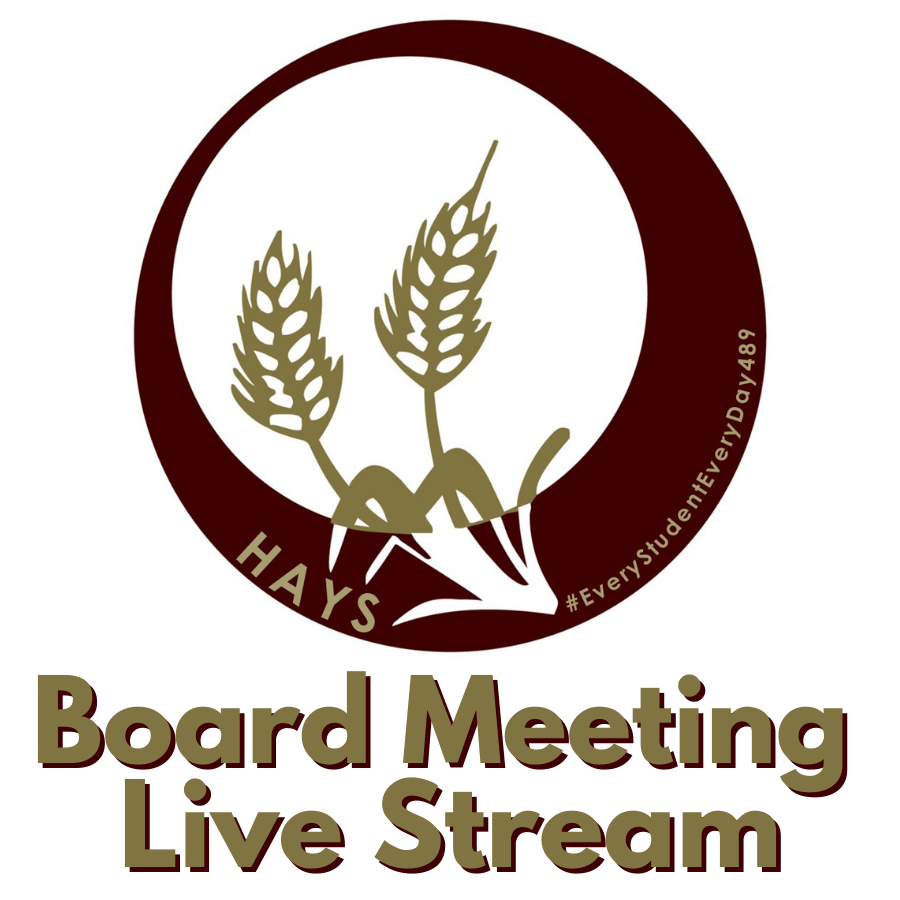 Watch live as our Hays High Class of 2022 graduates and begins the next chapter of their lives! Sunday, May 15th at 1:30pm. Graduation Live Stream Link:
https://youtu.be/E7JNE3lrAuk
#EveryStudentEveryDay489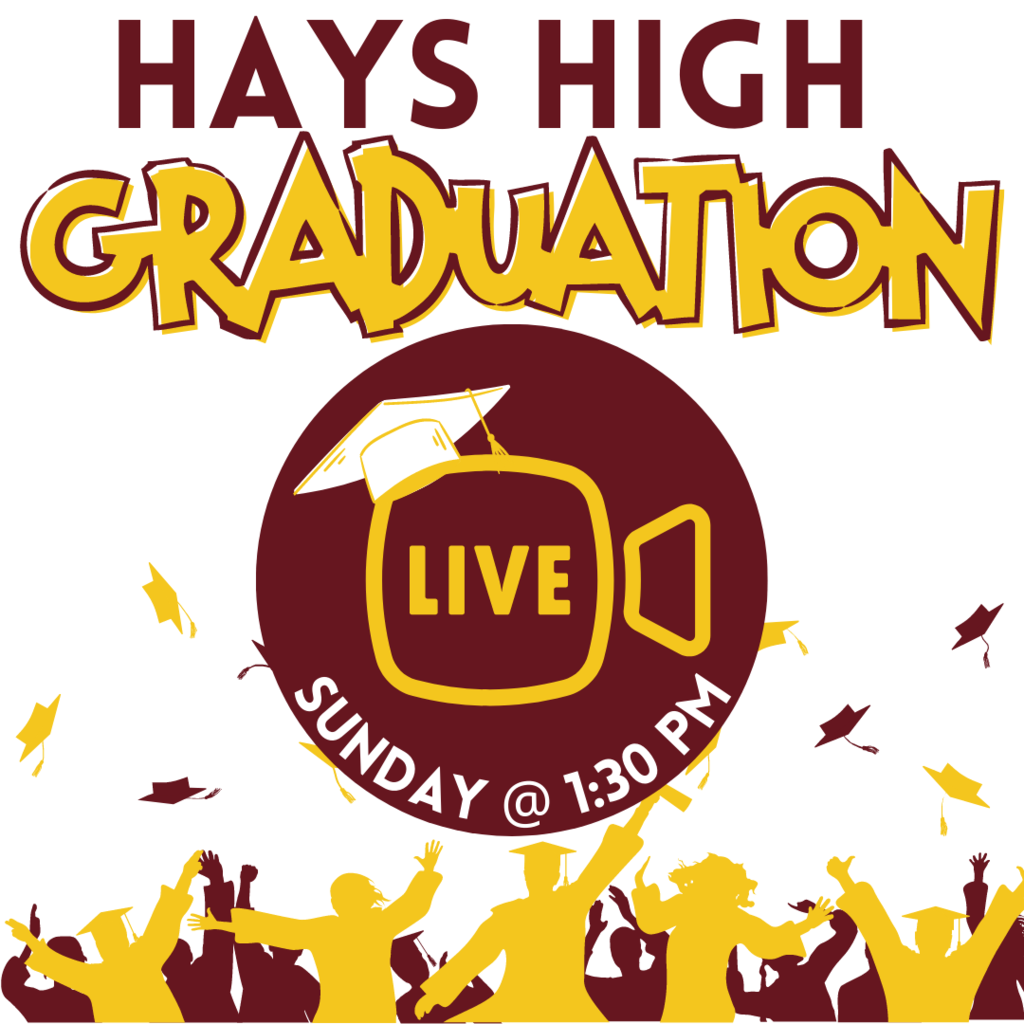 Join in via live stream tonight at 6:30pm for USD 489 board meeting. Link for live stream:
https://youtu.be/kvAXQm6pPrc
#EveryStudentEveryDay489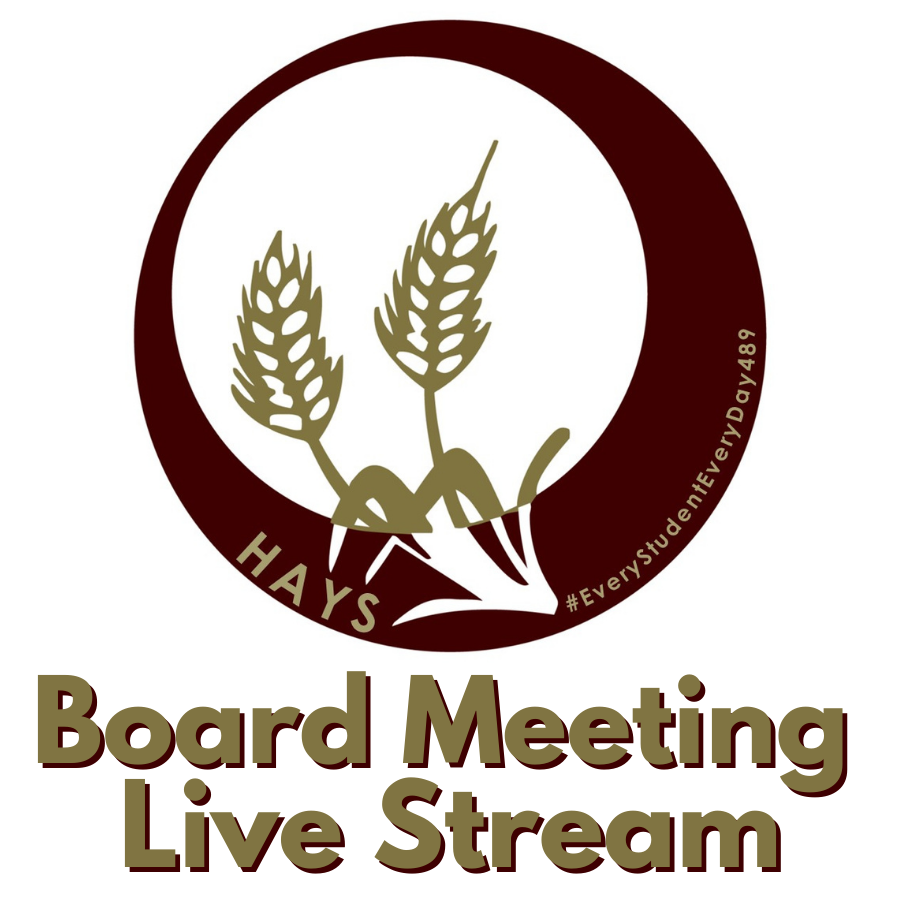 6 days and counting! Gather all your questions and excitement about the upcoming bond and join us for the Open House. We look forward to chatting with you and sharing what the future of Hays could look like.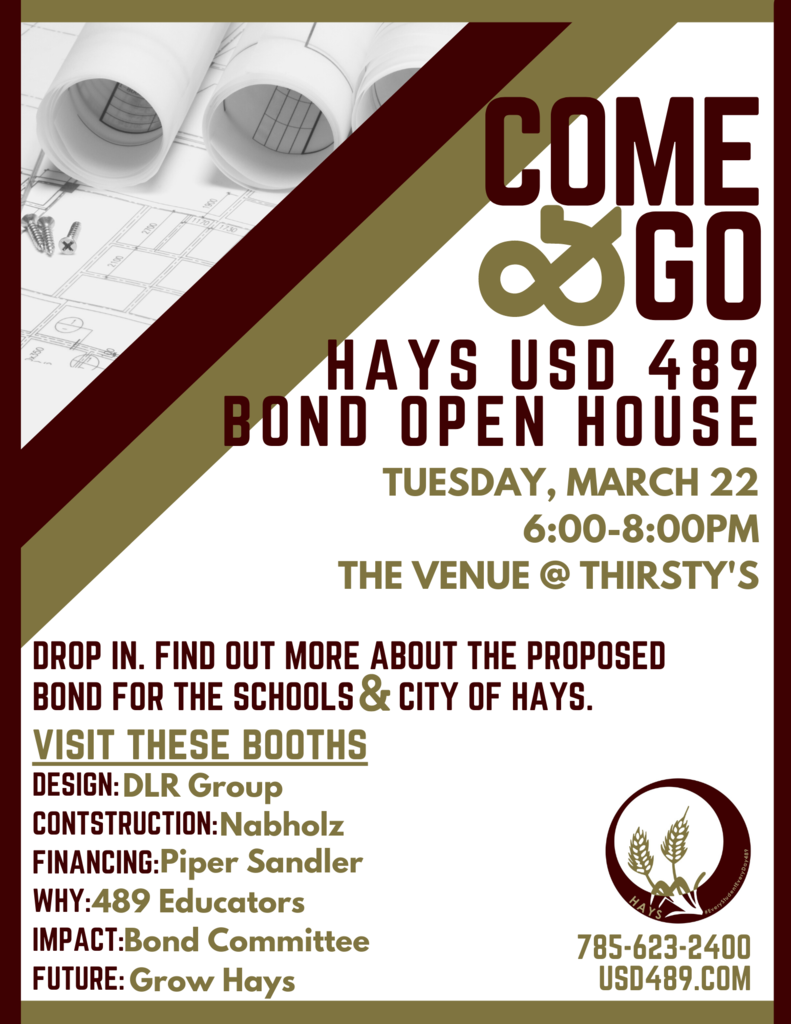 Due to forecasted snowfall and high winds, USD 489 will be cancelled Thursday, March 10.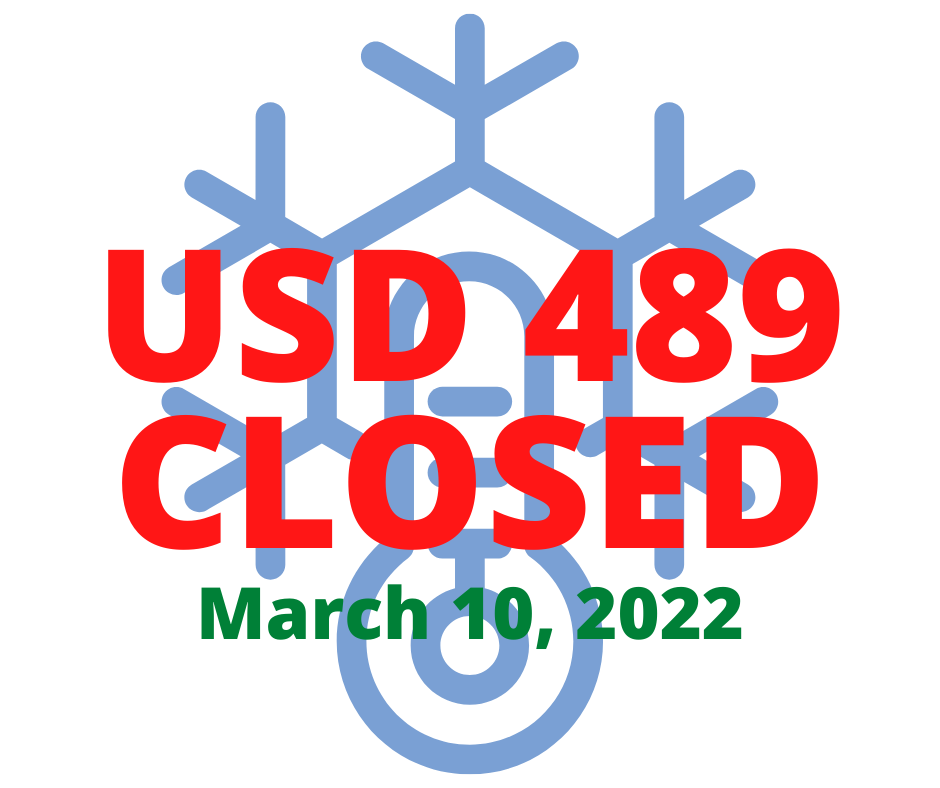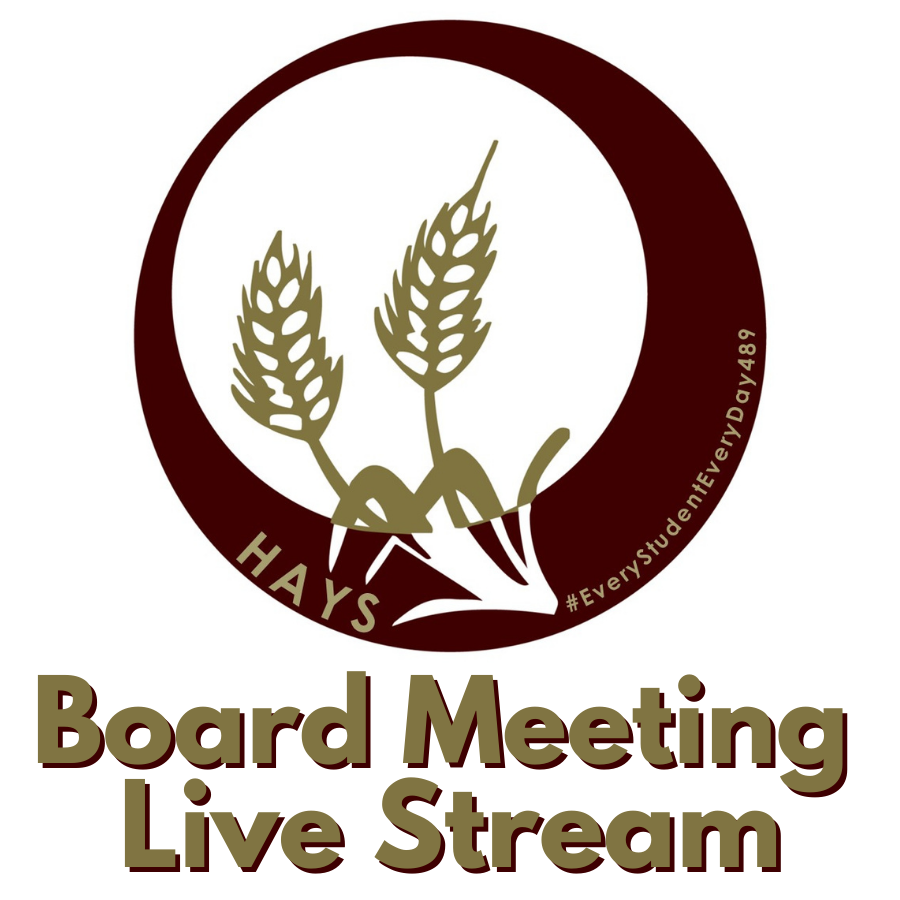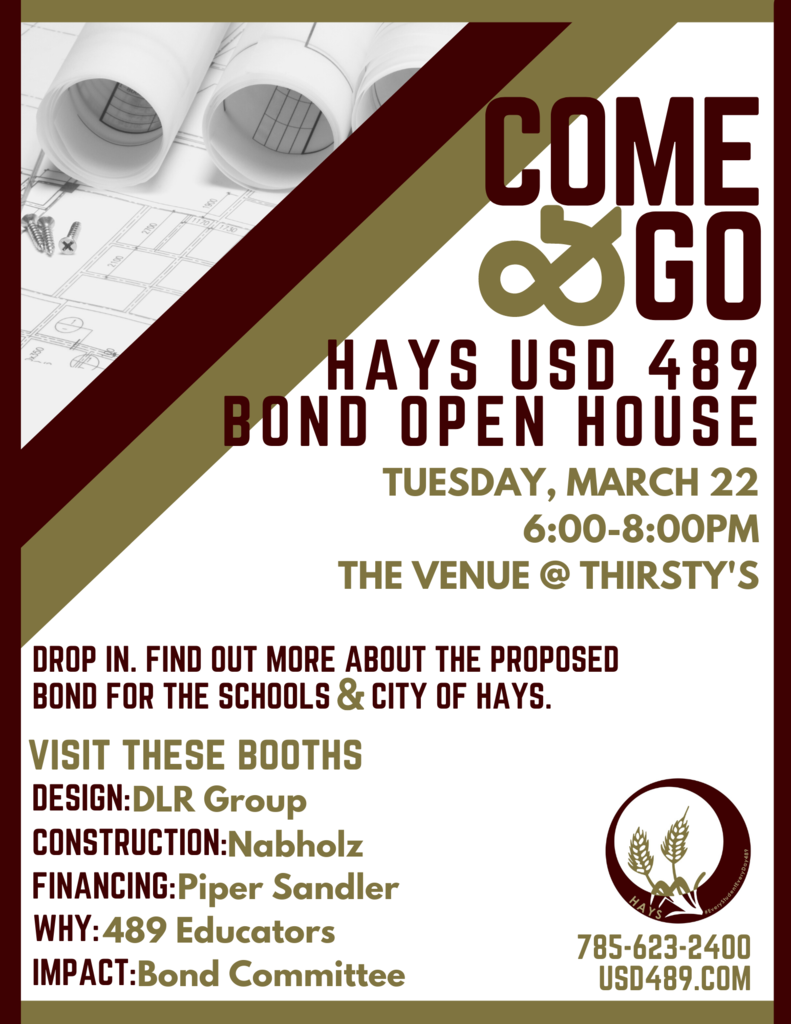 Parents of littles, SAVE THE DATE, Monday, February 28, will be Hays USD 489 Kindergarten Round-up. #EveryStudentEveryDay489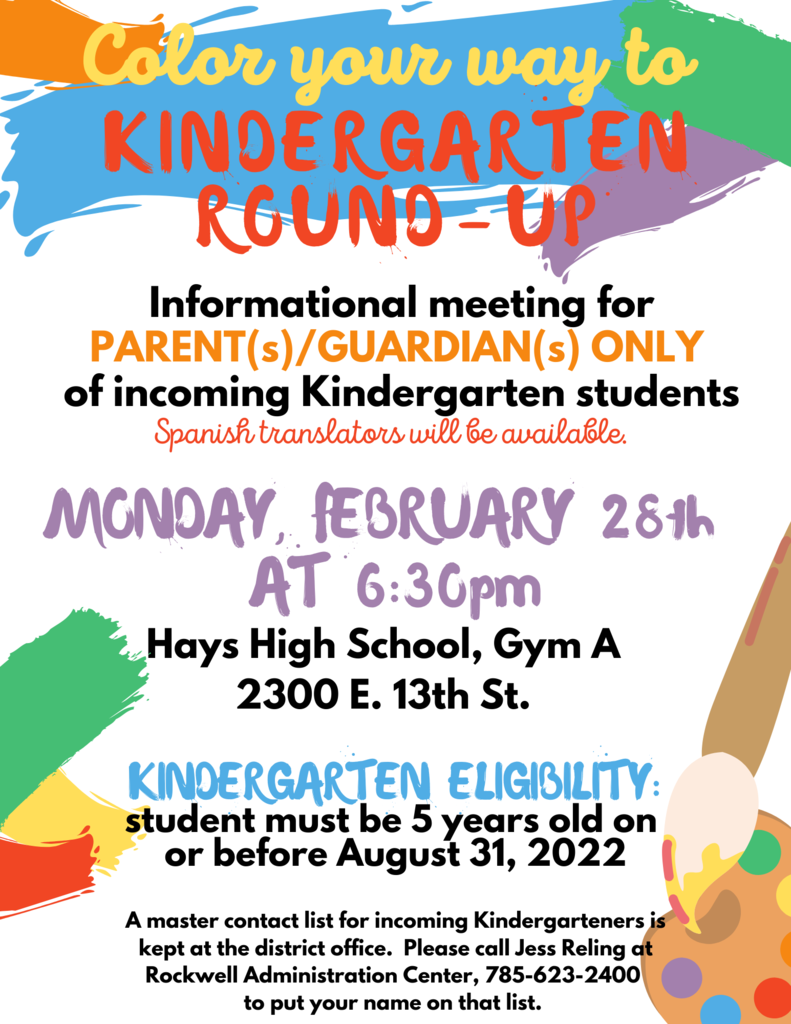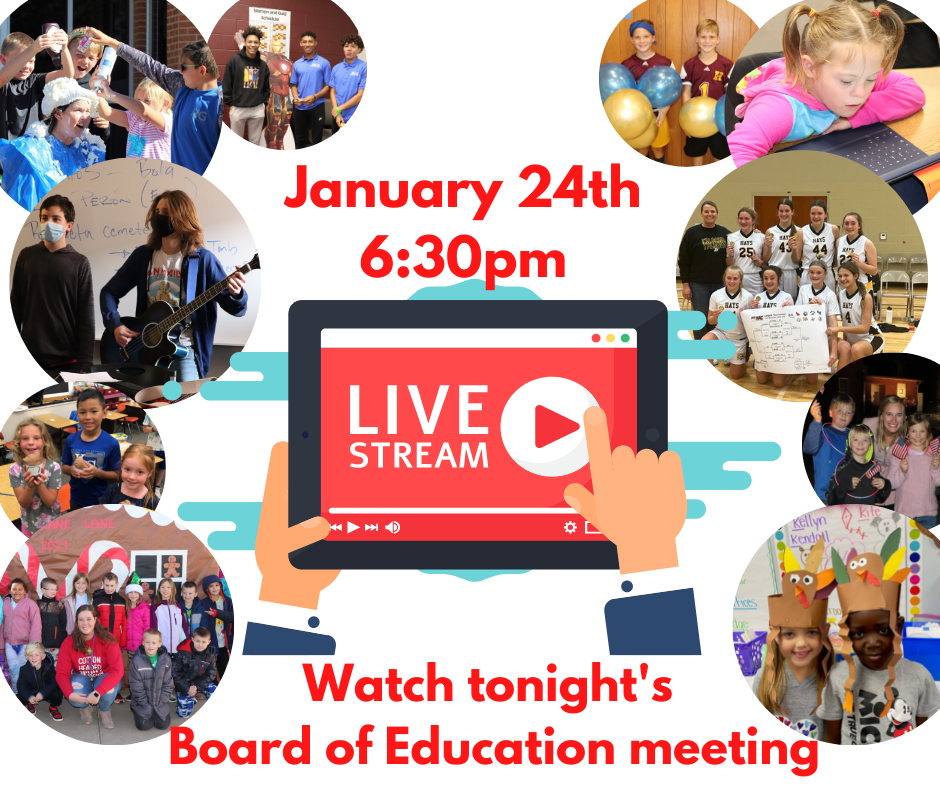 Board meeting is LIVE on Facebook right now. Join in. #EveryStudentEveryDay489

Please find a few minutes to take the 2nd survey regarding the USD 489 bond proposal. We value the opinion and input of the community. Please help us invest in the future of our students and the city of Hays. Follow link to survey.
https://www.surveymonkey.com/r/HAYS489_2
For more information about the bond please visit the below link.
https://www.usd489.com/page/usd-489-bond
#EveryStudentEveryDay489

USD 489 CLASSES CANCELLED THURSDAY, JANUARY 6TH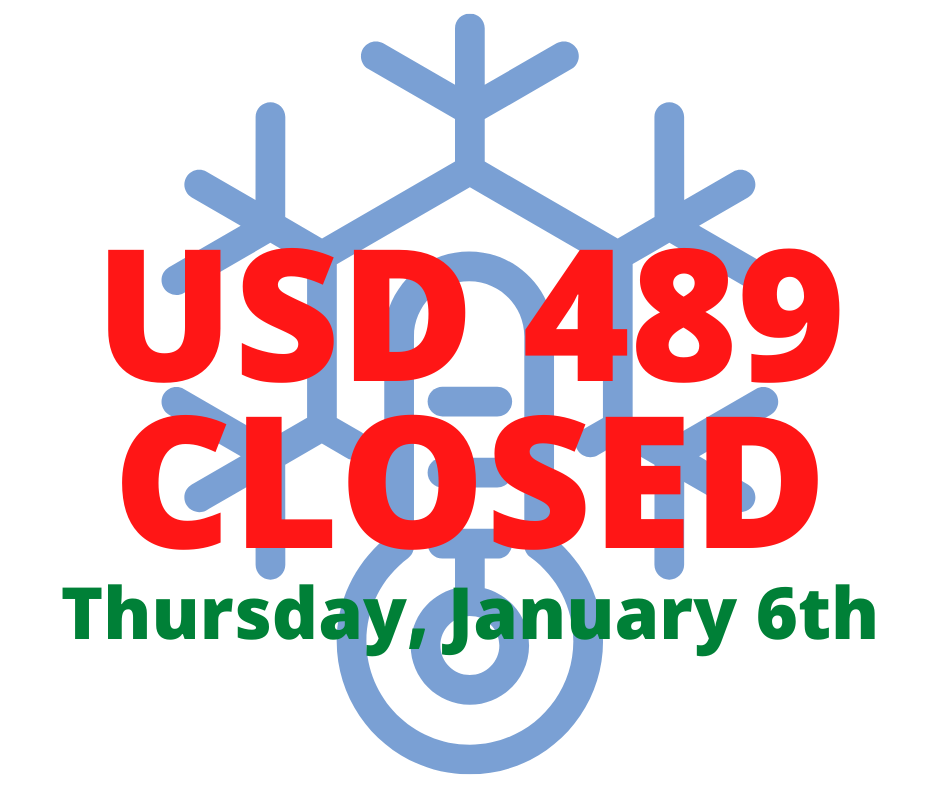 Tonight's Bond Forum will be streamed Live on Facebook. Join in at 5:30pm right here if you aren't able to make it to the in-person forum. Be educated and make an impact on the future. #EveryStudentEveryDay489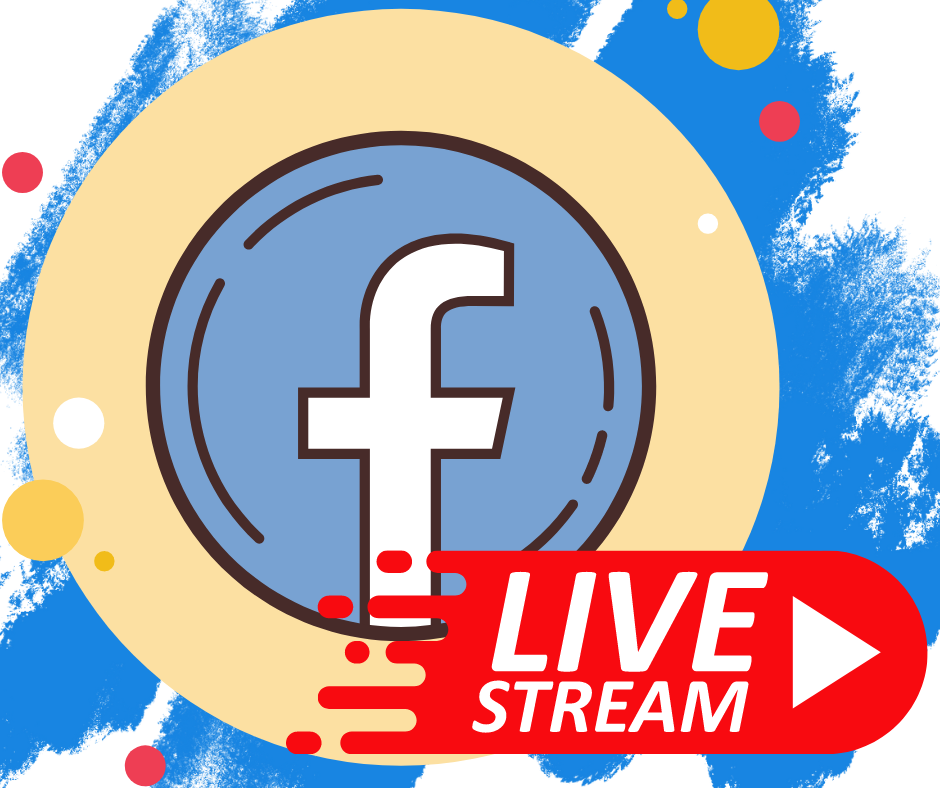 DON'T FORGET: this Wednesday, January 5th is the rescheduled Bond Forum. Come learn how together we can build our student's future and get any questions you might have answered. Be educated on the benefits this bond will have on the entire city of Hays. #EveryStudentEveryDay489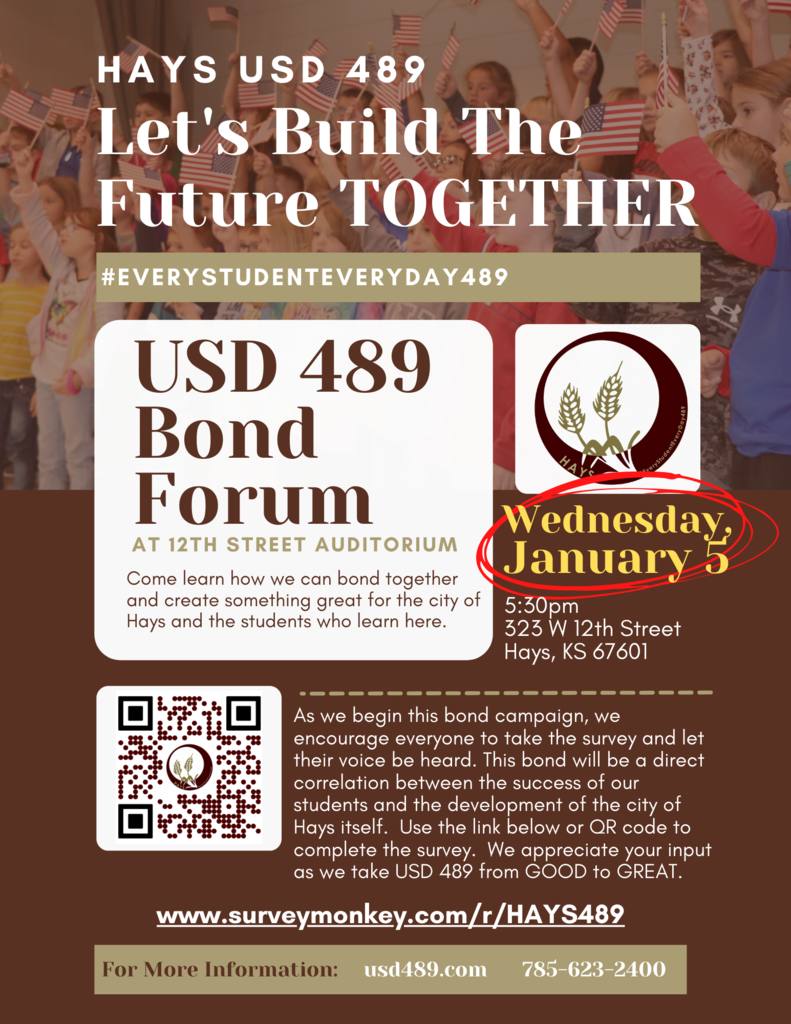 Join in on the Live Stream of the Board Meeting this evening with the link below. Santa will be watching! Board Meeting Link:
https://youtu.be/Ism3YSg-ITE
#EveryStudentEveryDay489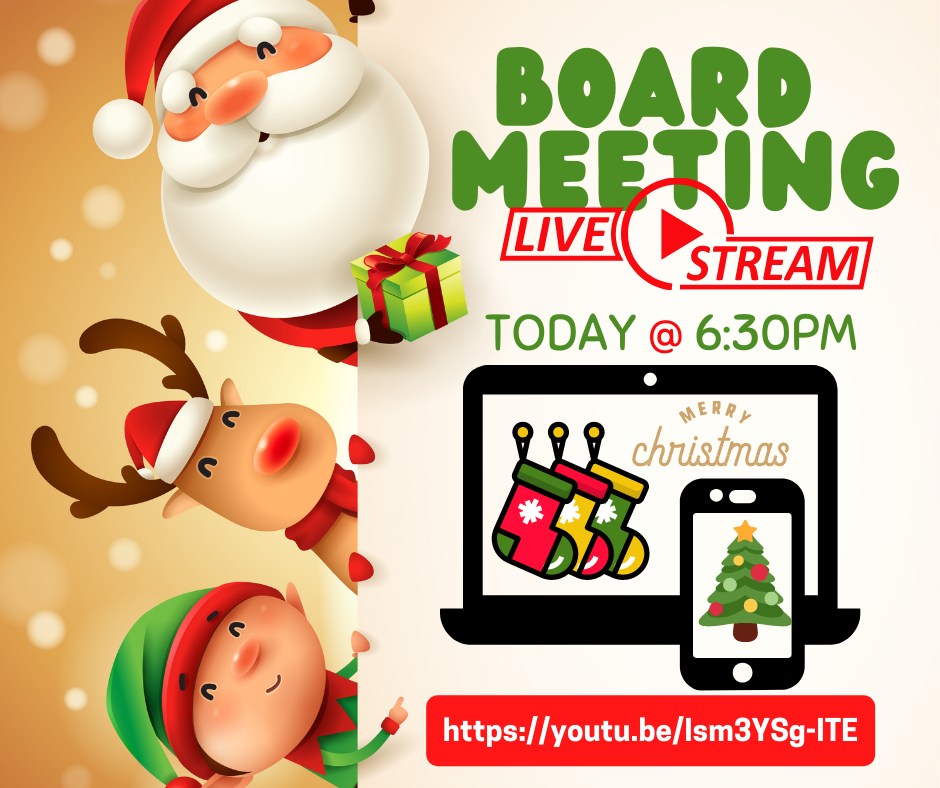 We are taking USD 489 from good to GREAT. Join us for a Bond Forum to hear about proposed ideas and scopes for the upcoming bond. We would like to hear from you so; be sure to take the survey and give us your input. Come be a part of the exciting things happening at USD 489 and the city of Hays.
https://www.surveymonkey.com/r/HAYS489
.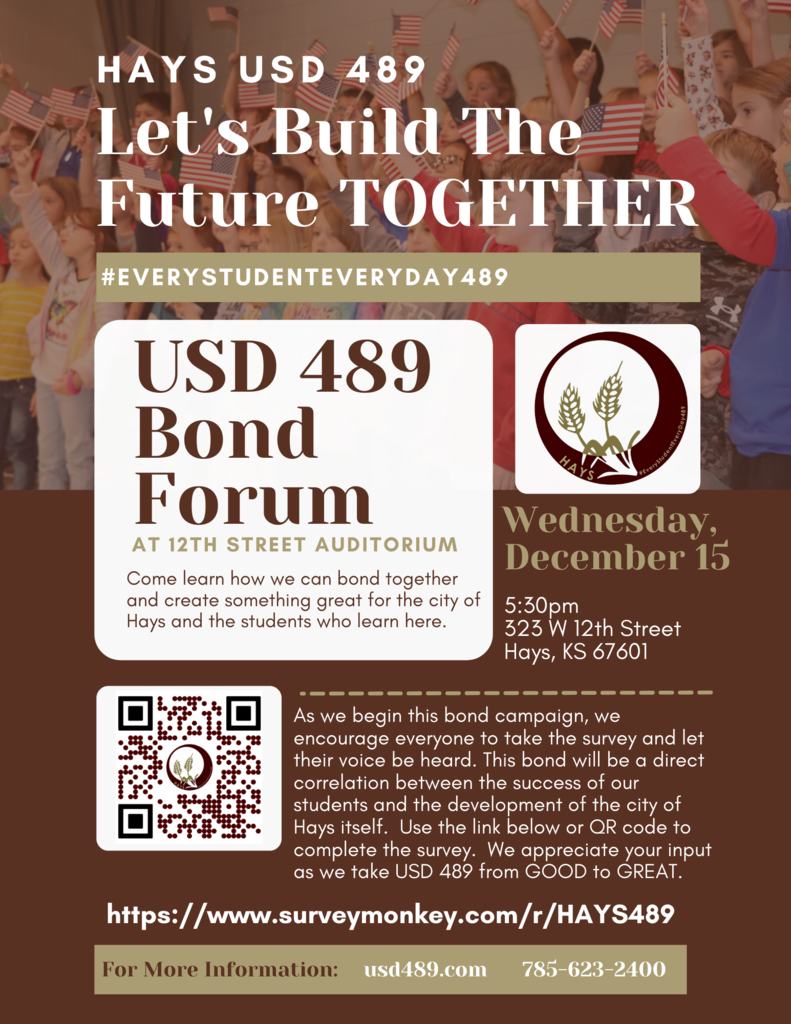 Have a safe and relaxing Thanksgiving break. See everyone next week.......possibly a few pounds heavier.