EDIT MAIN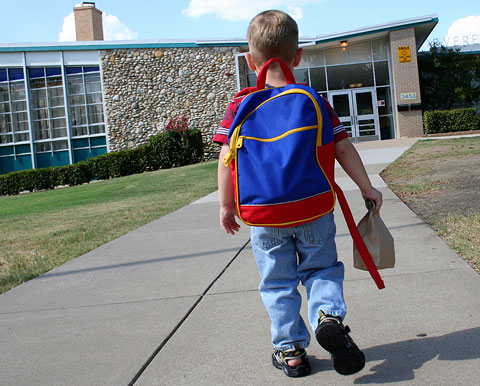 Starting Kindergarten is an exciting time!
Preparing your child ahead of time helps ease the transition from Preschool to Kindergarten.
Connections Early Childhood Mental Health Consultant Holly Creamer, gives some tips on helping your child make a smooth transition to Kindergarten.
Transition Notebooks
Transition notebooks have been put together to give your child a chance to familiarize themselves with their new school. You will find pictures of the school and staff members and other important information below.
Lincoln Elementary
1906 Ash Street
Hays, KS 67601
785-623-2500
O'Loughlin Elementary
1401 Hall Street
Hays, KS 67601
785-623-2510
Roosevelt Elementary
2000 MacArthur
Hays, KS 67601
785-623-2530
Simpson Elementary
1323 North Main
Russell, KS 67665
785-483-6180
Washington Grade School
100 E. 13th
Ellis, KS 67637
785-726-3136