EDIT MAIN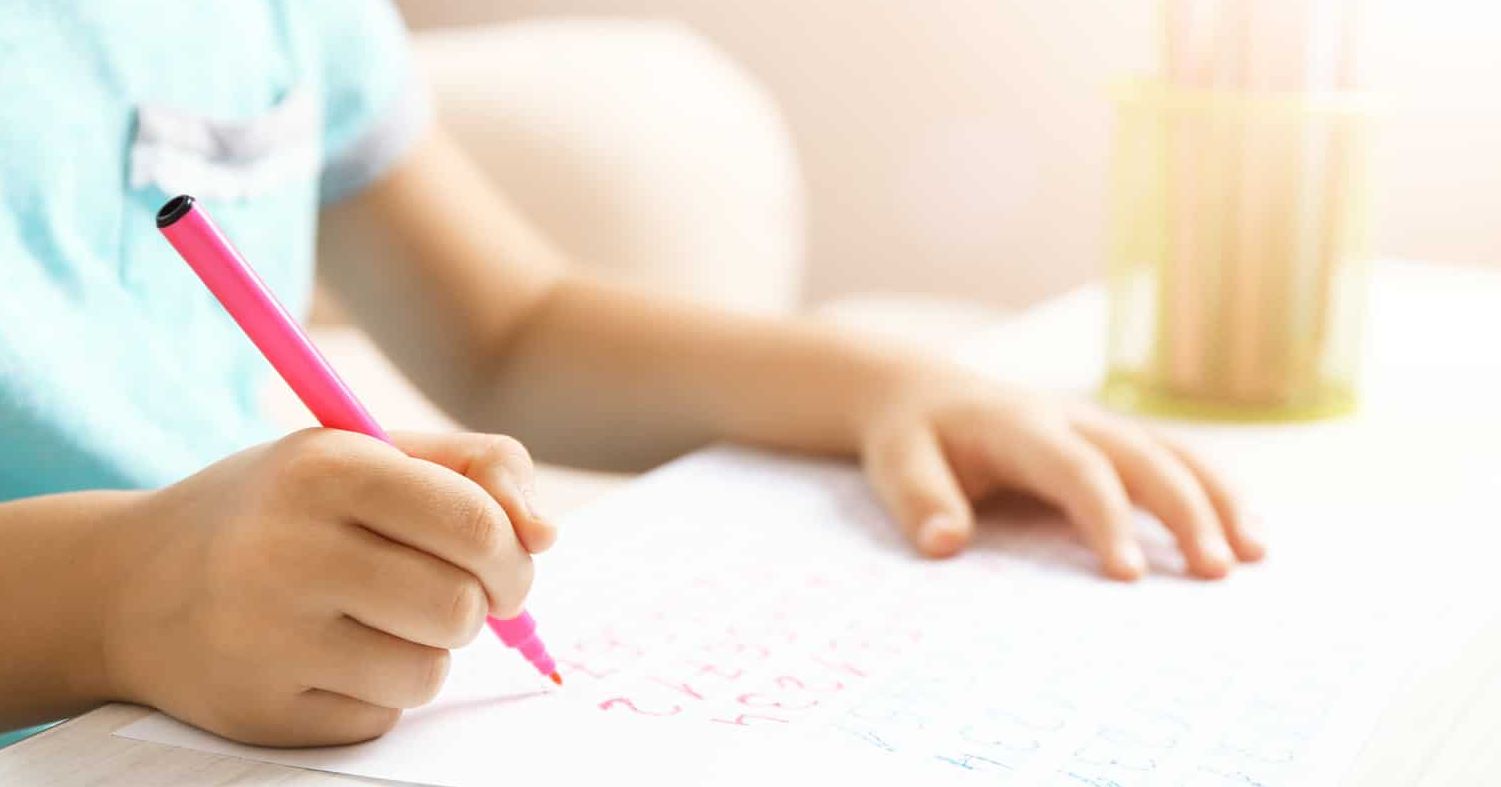 There are lots of resources out there for parents. Below, please find resources that are appropriate (and free) for families with young children.
Resources for Children
Frog Street for Young Learners
This FREE online resource offers extensive content from Frog Street's award-winning curriculums to use at home. These engaging materials of over 250 English and Spanish electronic books, activities and songs offer the first step toward empowering families and educators with the tools needed to influence academic growth at home. SAME CURRICULUM USED IN CONNECTIONS CLASSROOMS!!
Goodnight with Dolly
Everyone's favorite Book Lady is bringing children and families everywhere just what they need during a time of unrest. Goodnight with Dolly is a 10-week special series of weekly videos featuring Dolly Parton reading select Imagination Library books.
FHSU Teacher Education Resources
In celebration of The Week of the Young Child, the Fort Hays State University ECU Teacher Education program in collaboration with area early childhood centers, have created a website for families of young children. The goal of the site is to help families who are teaching their children at home and preparing children to be ready for kindergarten.
Children's PT From Home
Children's PT From Home April 20
Physical Therapist, Becky Pokorny offers the PT activities your child can do from home:
Lakeshore Learning at Home
A library of free learn at home resources and videos from Lakeshore Learning.
Children's Cabinet Parent Resource Page
The purpose of ParentResourcesKS.org is to offer parents of children ages 0-5 assistance during a potential gap in instruction or developmental experiences due to the COVID-19 pandemic.
Scholastic Learn at Home
Three weeks of fun interactive lessons especially for Preschool through Kindergarten.
PBS Kids
The website for children's programming aired by the Public Broadcasting Service (PBS) in the United States
National Geographic Kids
Child-focused resources about animals, science, history, people and places from around the world from The National Geographic Society.
Act Like An Animal!
Use gross motor skills and a little imagination to do these 13 animal walks. Fun moves for kids to help their motor skills, coordination, and core strength.
Small Sensory Walk
You don't have to have a big space to do a Sensory walk!
Coloration Educational Craft Ideas
This is a website we maintain with hundreds of educational and grade appropriate craft ideas that you can do at home.
Story Time From Space
Videos of astronauts reading STEM themed books from the International Space Station brought to you by the non-profit Storytime From Space.
Discount School Supply Free Creative Activities
Hands-on creative activities help expand on important lessons and build valuable skills. Browse our ever-expanding library to find seasonal and holiday activities, plus creative activities perfect for any time of year.
Discount School Supply Free STEM Activities
Discover innovative ways to teach science, technology, engineering and math basics through creative activities.
Sesame Street in Communities
Discover games, videos and more on topics important to you and your child.
Beachbody Kids
With schools out and no formal recess or P.E., we hope you'll use these workouts to make family fitness fun and a part of your daily routine with our free selection of Beachbody Kids
YOGA for Children
Our own HRC hosts a Yoga with Children class!
100 Activities to Do at Home
Craft ideas to do while kids are home from school.
Best Reading Websites
It takes just 15 minutes of reading practice to substantially increase reading ability. Why not use this time away from school to do just that. We dug through all the best reading websites out there to find ones that are intuitive and fun for practicing reading.
Virtual Field Trips for Kids
Having kids at home for around a month now will get interesting, especially if you run out of ideas to keep them occupied. Here is a list of some virtual field trips you kids can enjoy all while sitting on the couch!
Free Preschool Worksheets
You'll find free printable worksheets, coloring pages, and seasonal activities here on Planes & Balloons.
Sing, Play, Love Party!
Get ready to sing and dance along with "Miss Anne" and her doodle dog "Q" as children have the opportunity to move their bodies, use their thinking brains, and read a book about self-calming. This 25-minute lesson focuses on supporting self-regulation at a time when we all need self-calming and comfort the most. It is designed for children two to six years of age, but can be enjoyed by family members of all ages.
Resources for Parents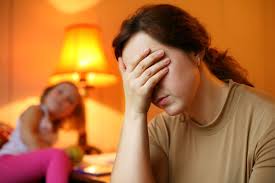 Conscious Discipline COVID-19 Resources for Families
For 20+ years, "We're all in this together," has been a core tenet of Conscious Discipline. It seems ironic that a virus that requires social distancing to slow its spread has drawn our attention to how intimately connected we truly are as friends, neighbors, communities and nations. Safety, connection and problem-solving are the most valuable contribution we can offer to those around us as we navigate these unprecedented times (and beyond). Breathe with me. We can handle this … together.
Ellis County Health Department
Maintaining Positive Mental Health During COVID-19
A helpful flyer from the Kansas Department of Health and Environment
Kansas Guide to Caregivers During COVID-19
Options for Kansas Families in Need of Child Care PDF
Options for Kansas Families in Need of Child Care PDF (in Spanish)
COVID-19 Stimulus Explanation
This site, hosted by David Ramsey, explains how the COVID-19 Stimulus plan means to YOU.
Stress and Coping
Coping with stress will make you, the people you care about, and your community stronger. Sponsored by the CDC.
How to Talk to Your Kid about Covid-19
Our kids are hearing about coronavirus (COVID-19). You want to make sure they get reliable information — and you want them to hear it from you. Here's how to talk about it.
How to Cope When Your Kids Aren't Receiving School Services
Webinars to support you during this world health crisis.
Creating Calm and Managing Anxiety
Webinars to support you during this world health crisis.
What to Do if You Miss a Paycheck
Information from Dave Ramsey on how to handle unexpected job loss.
Helping Families Cope with Covid-19
The National Child Traumatic Stress Network factsheet helps parents and caregivers think about how an infectious disease outbreak might affect their family— both physically and emotionally—and what they can do to help their family cope. Also available in Spanish and Chinese.
Supporting Families During COVID-19
The Child Mind Institute offers Facbook Live video chats with expert clinicians, remote evaluations and telemedicine, phone consultations for follow-up, daily tips for parenting during the crisis via email and comprehensive resources for parents on coronavirus.
KCSL Parent Helpline
Since 1993, KCSL's Parent Helpline (1-800-CHILDREN) has offered a voice who will listen and empathize with callers' concerns and provide help with simple questions or complex situations. Information, referrals and support are provided statewide anonymously to parents, relatives, caregivers, youth and professionals 24 hours a day, 7 days a week. This line is designed to meet the needs of parents and caregivers who feel isolated and frustrated when trying to meet the challenges of raising children.
Substance Abuse Resources
This tip sheet from SAMSHA describes resources that can be used to virtually support recovery from mental/substance use disorders. It also provides resources to help local recovery programs create virtual meetings.
Free research-based smartphone app to help people with recovery from substance use.
Online recovery support group meetings five times daily, including a family and loved one recovery support meeting, a weekly LGBTQ+ and a Women's Only recovery meetings.